This article provides a temporary solution to keep an online deposit after a client cancels their appointment, as we continue to develop and improve Online Deposits with PhorestPay
Note: You will need a PhorestPay account to use this feature. If you haven't already, go to Manager > PhorestPay to set this up or click here for a full guide on how to get set up.
---
Video Guide: Keep A Deposit For A Cancelled Appointment
---
Step-by-Step Guide:
First, create a simple 'for-salon use only' service called Cancellation Charge.
This service should be free of charge.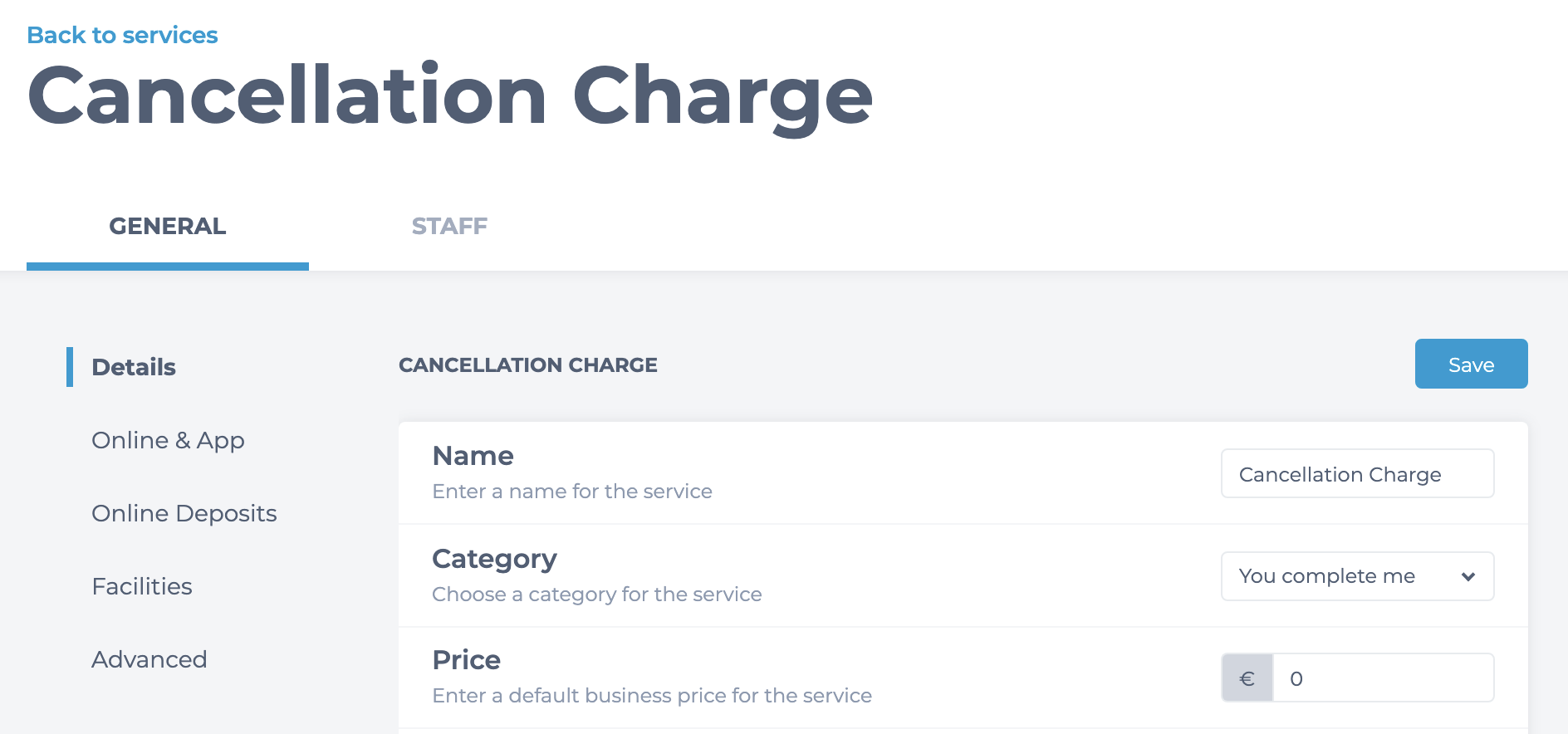 Under Online & App, make sure this service is not available online.
Don't forget to create a Hotkey for this service so it's easy to find on your Purchase screen.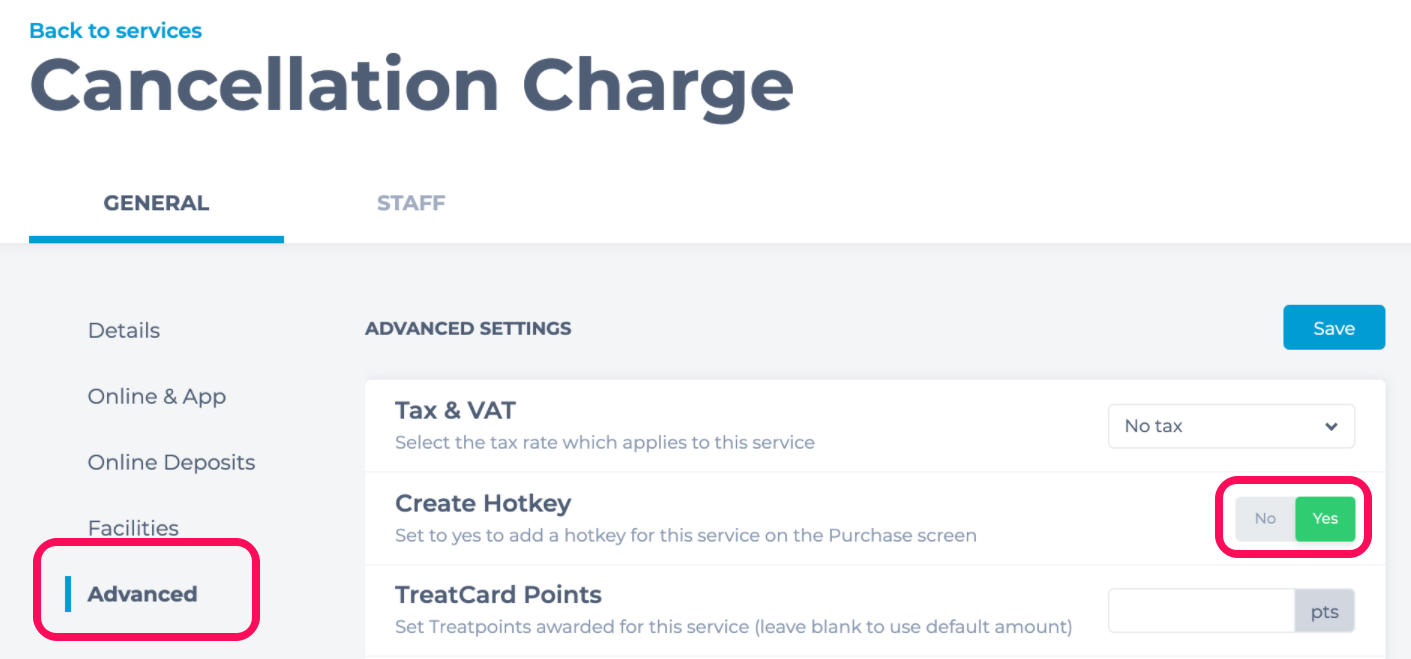 Now let's put it into action.
Go to pay the cancelled service out as normal.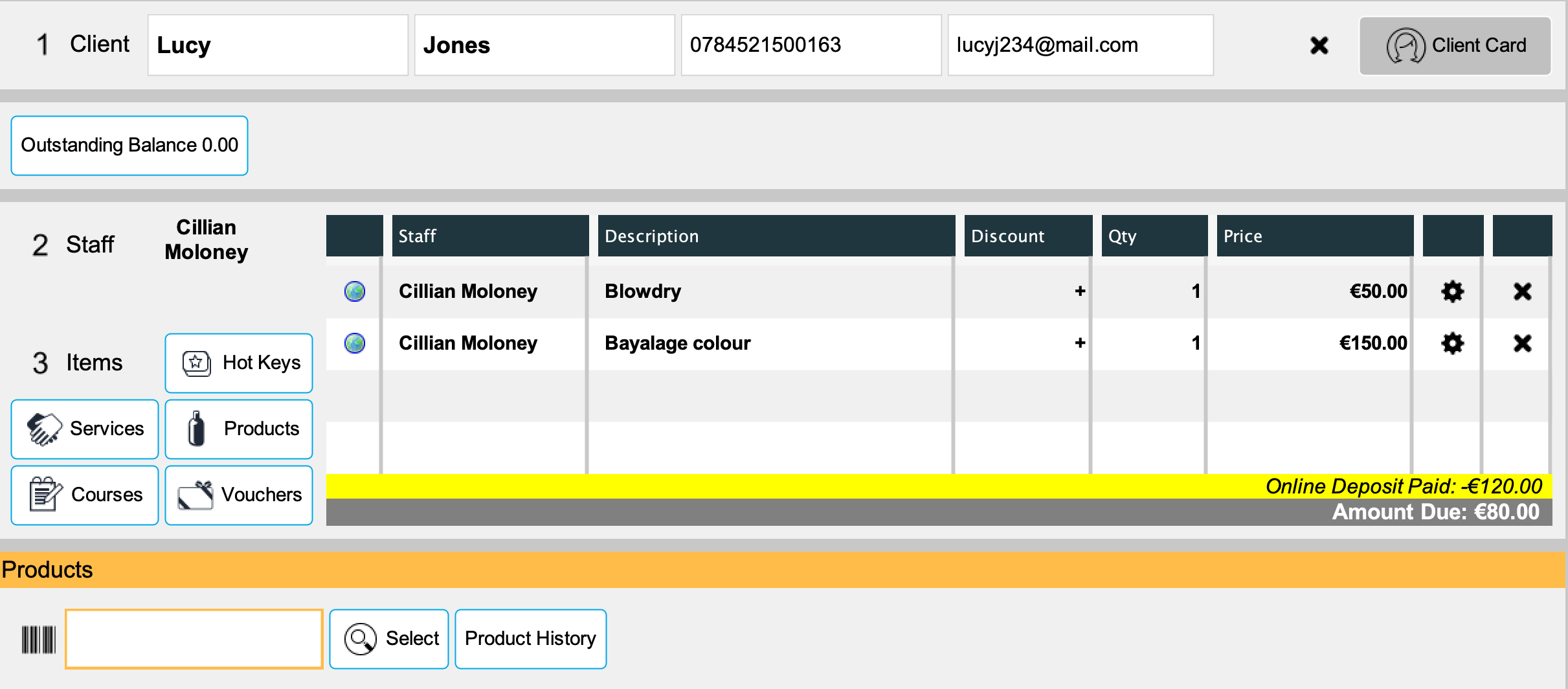 From the Purchase screen, click on the booked service name and swap it out with your new Cancellation Charge service.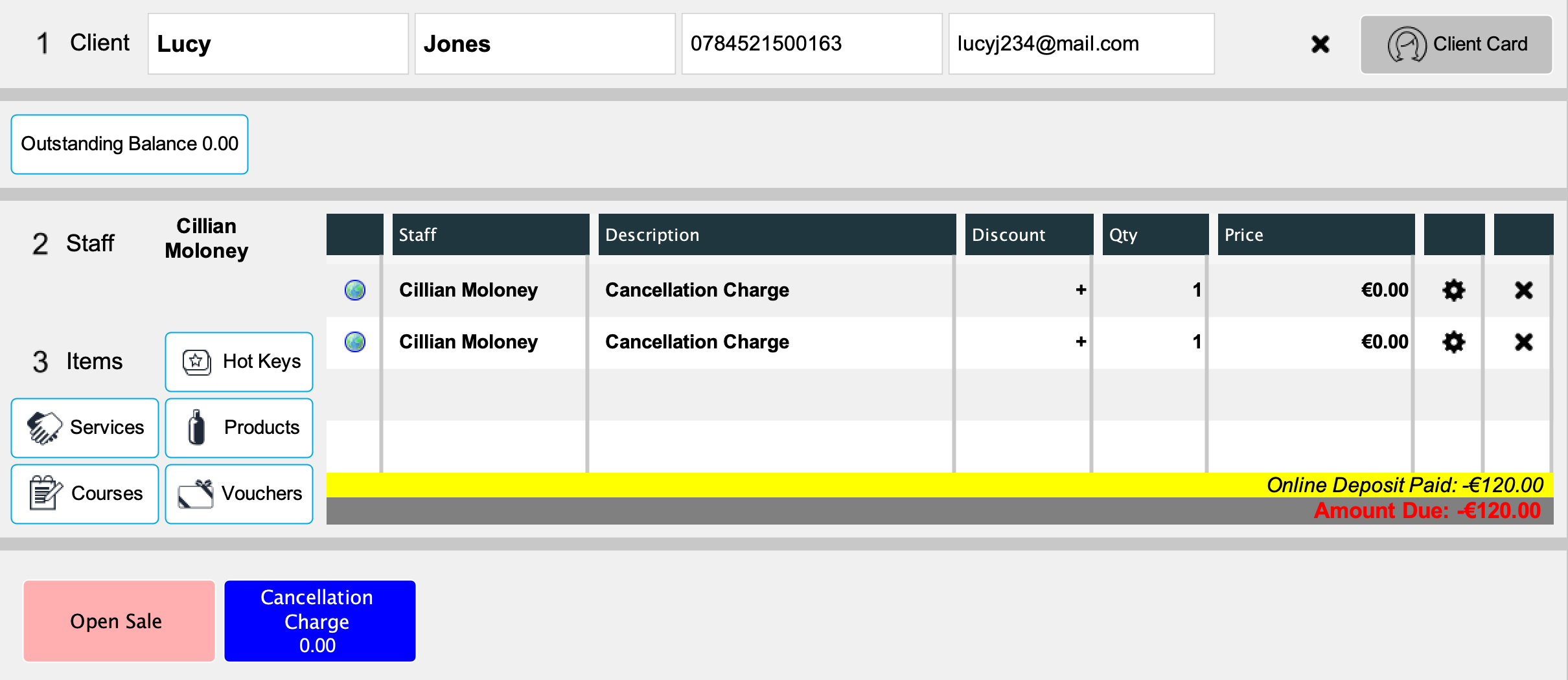 Then change the price of the Cancellation Charge service to equal the online deposit.

Finally, pay the cancellation through.
To free up the cancellation slot for more bookings, you can drag and drop the service into your Waiting List column.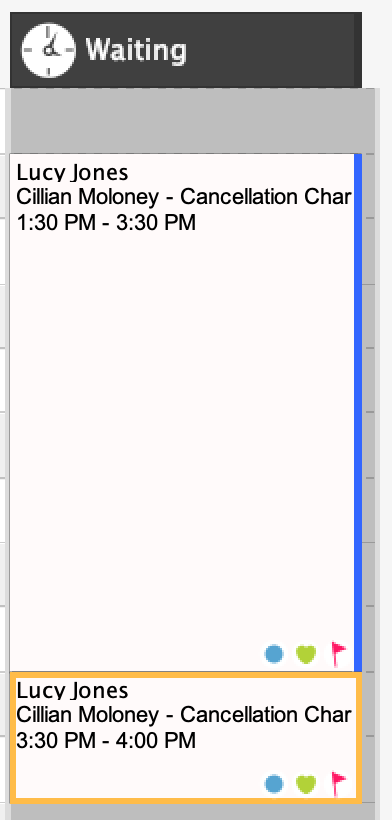 If you have automatic email receipts enabled, this client will receive an email showing this was charged, but for their cancellation fee.
For information on transactional fees associated with Online Deposits, click here.