This article will show you how to edit an existing Package that you've already created.
Note: If you are looking to create a new Package, check out this guide.
Go to Manager > Services > Packages.
Double-click a package to edit it, or single-click it and click the Edit button.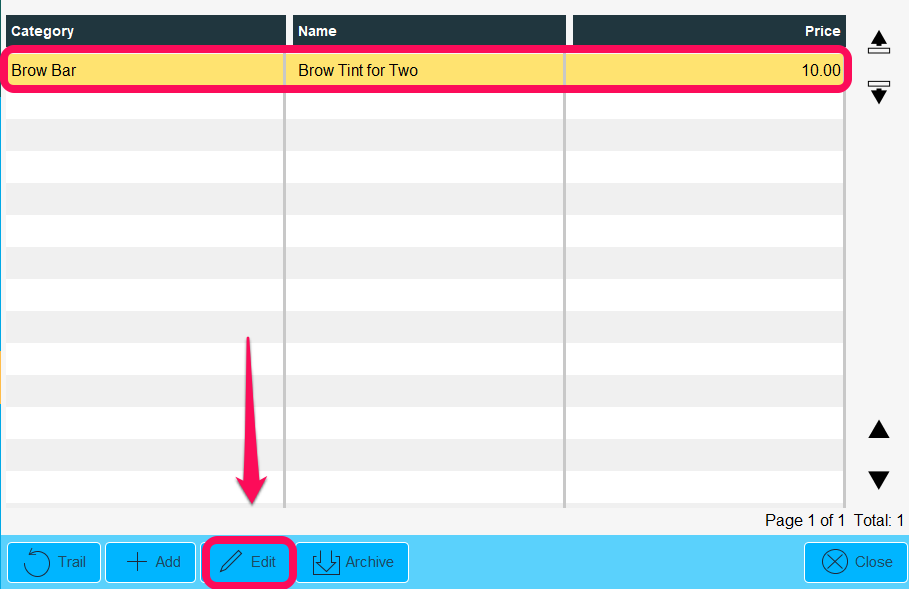 Make any changes to the package you wish to make, then click Save to finish.