This article will show you how to customize and enable your automatic appointment Confirmation Email and/or SMS message. 
Video Guide
Step-by-Step
Go to Marketing > Templates/Filters > Confirmations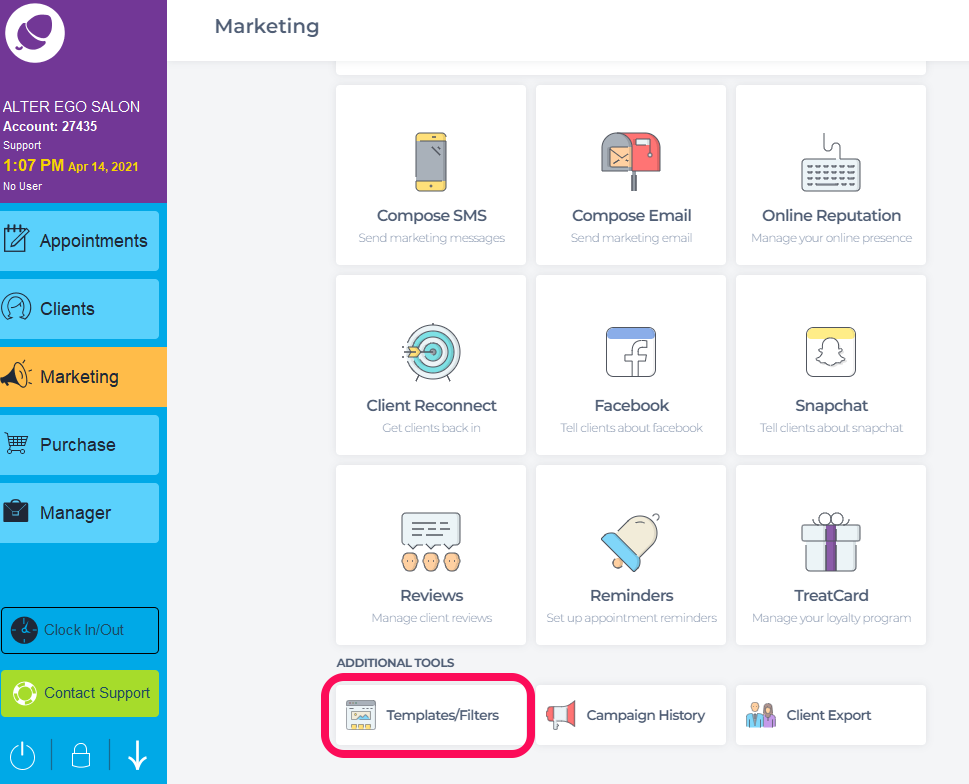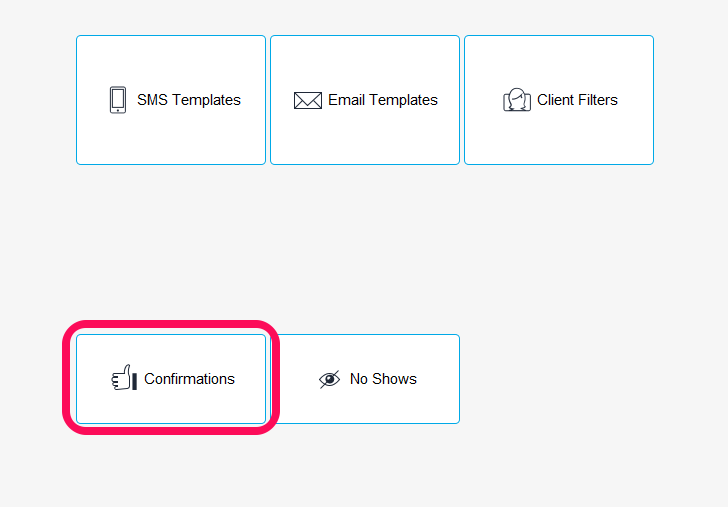 Edit the template if you wish, then check then use the checkboxes at the top of the screen to enable the Confirmation by Email and/or SMS.

To finish, click Save.
Note : The SMS can't be customized currently. The default Confirmation SMS template will read as follows: