This article will show you how you can attach high-quality client photos to Consultation Forms, allowing you to enhance your collaboration and engagement with your clients.
This feature within Consultation Forms is a paid add-on. Please contact your business advisor about subscribing to this feature.
Video Guide
---
Step-by-Step Guide
To start, go to Forms on PhorestGo (may say 'Consultation Forms' on older versions of PhorestGo).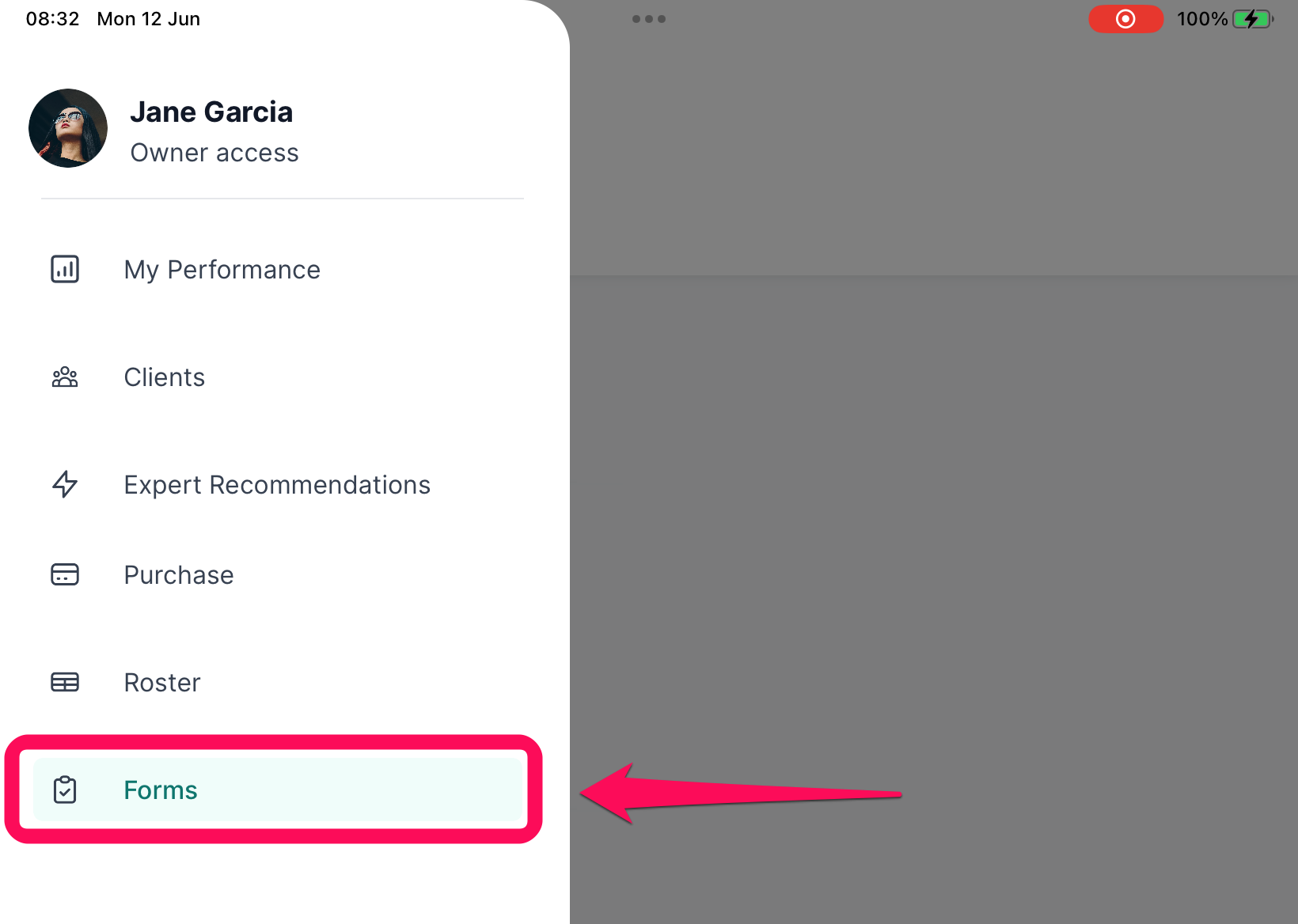 If you prefer to add your images using Phorest on a computer, you can do this by going to Manager > Consultations > Client Visits.
Go to the date of the client's appointment, then tap on their form to begin adding your images.

---
Adding Before and After Images
High-resolution images can be added in the Before Images and After Images areas.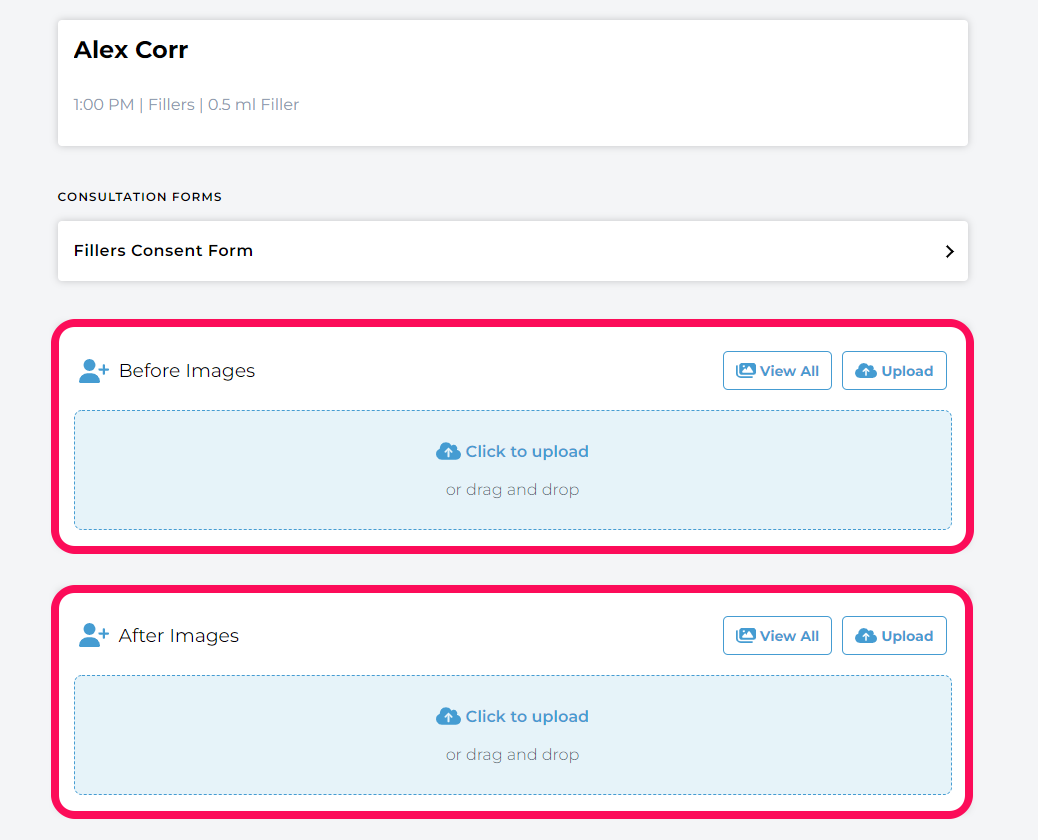 Tapping 

  will also show a full history of images added previously for this client, along with the date they were added.
---
Supported Image File Formats
Images up to 500MB can be uploaded, and the following file types are supported:
.bmp
.gif
.heic
.x-icon
.icns
.jpg/.jpeg
.jp2
.pict
.pdf
.pjpeg
.png
.psd
.tiff
.x-tiff
---
Creating Side-by-Side Comparison Images
Click Add Comparison to begin creating a side-by-side comparison of a client's Before and After images.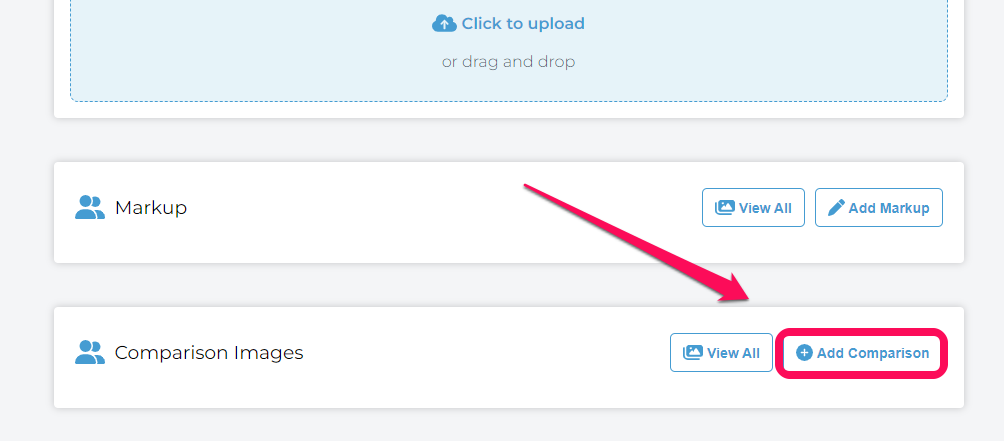 After clicking Select Image you'll be able to choose from any of the client's Before and After images, including images that were uploaded to the client's previous consultation forms. Each available image will also show the date it was previously added.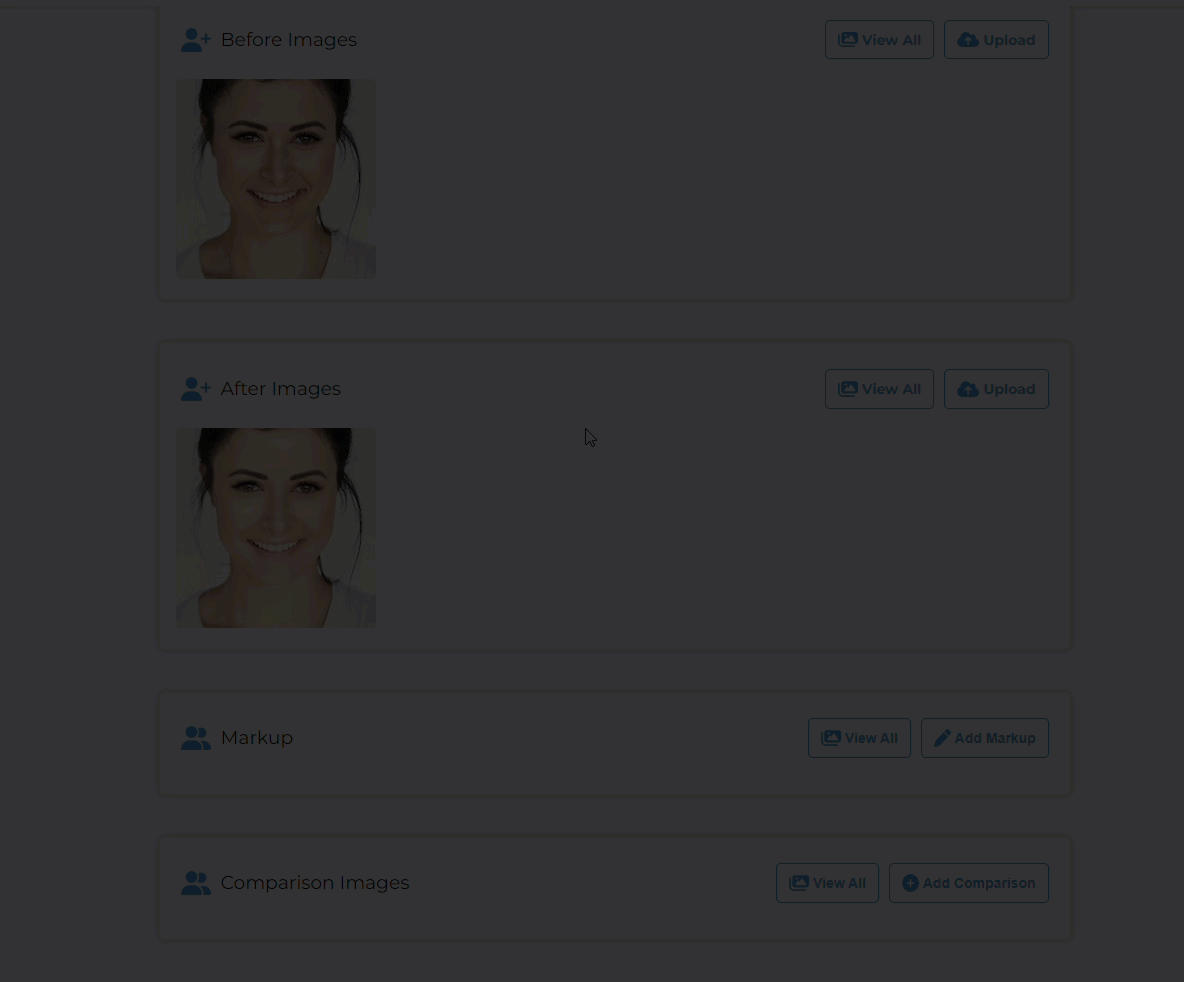 If you want to remove an image and choose another one instead, you can click the 

  button to remove an image and choose another one instead.

Viewing and Downloading Comparison Images
Once you Save a comparison, it will appear within the Comparison Images area.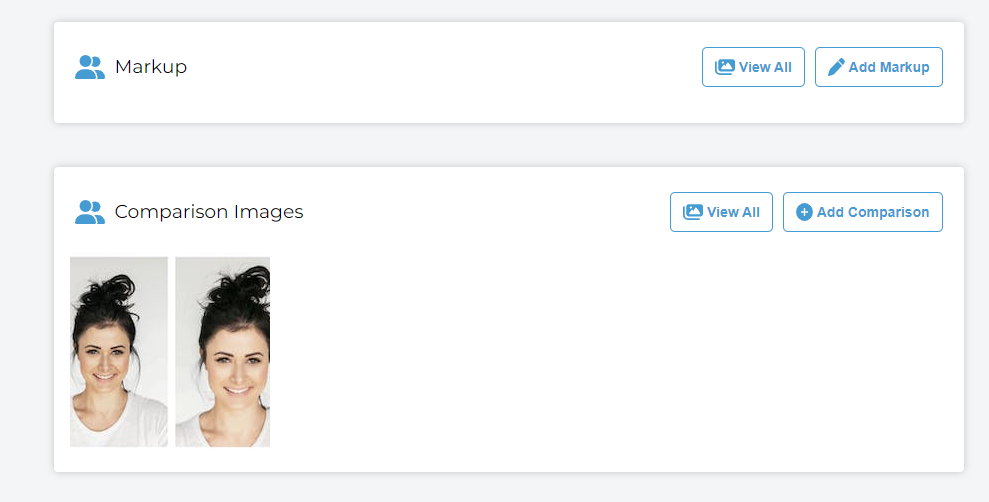 Select an image to view it. You can then download the image in its Original quality, or you can choose Regular or Small if you want a smaller file size.

You can then share the image with your client directly, which can be a great way to boost collaboration and engagement with your clients, or you can share the image on social media platforms.
It is very important to receive permission directly from your client before sharing any images online.