This article will show you how to process a refund of a gift card/voucher for a client.
Go to Manager > Sales, then use the filters at the top of the screen to find the gift card sale.
Single-click the sale, then click the Refund button.
Note: If you sold the Gift Card/Voucher online, then use the Void button instead of Refund. Money will be refunded to the client in 3-7 business days.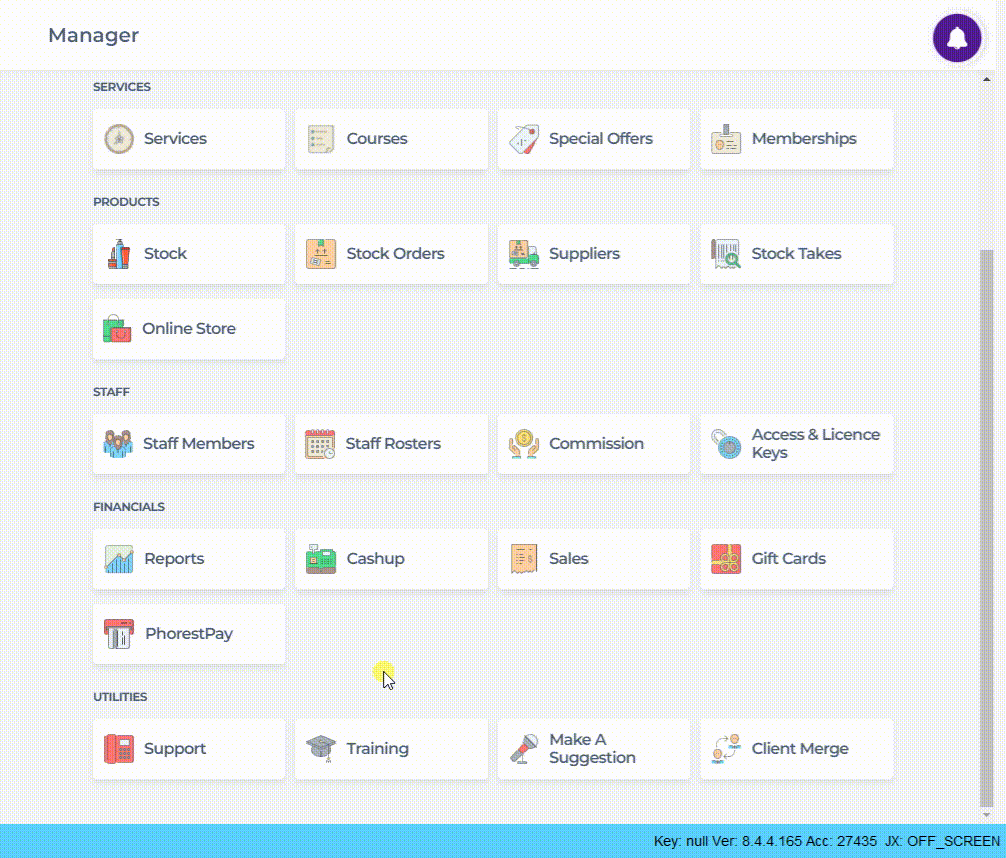 Select the staff member whose name you wish to process the refund under, then select Gift Cards/Vouchers > Refill Gift Card/Voucher > Double-click on the client's Gift Card/Voucher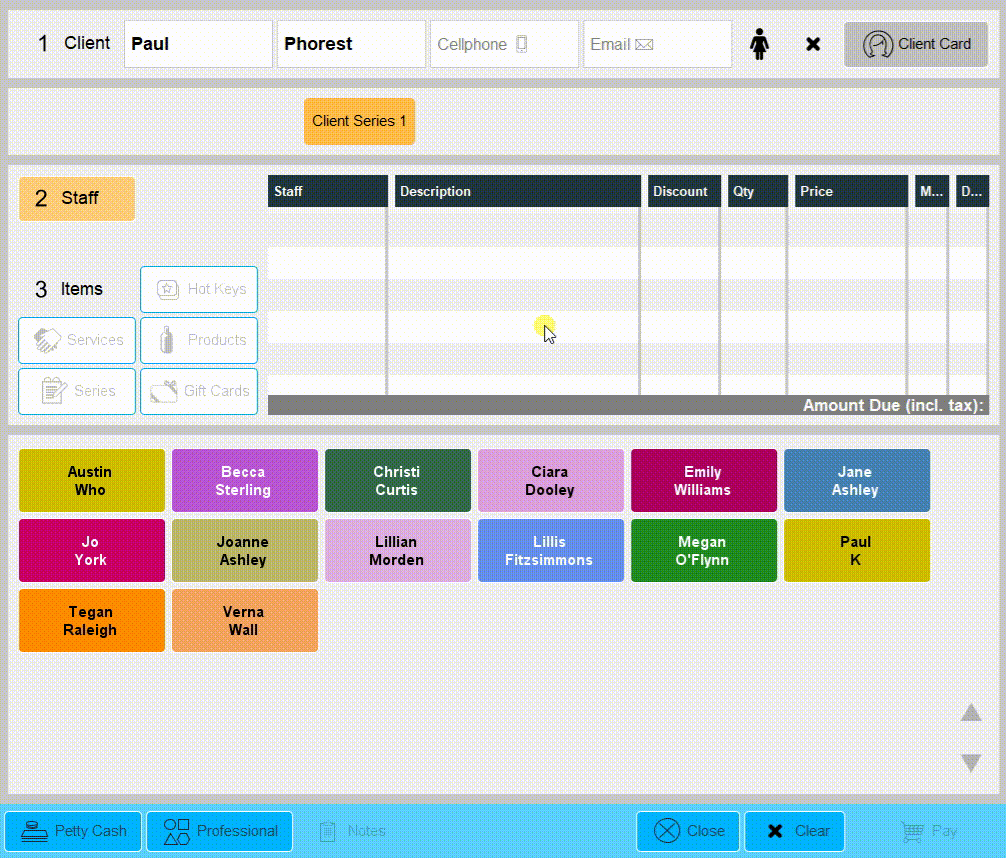 On the Refill Gift Card/Voucher screen, enter the amount you wish to refund then make sure to click the - button in order to change this to a refund value, then click OK.
Note: It is important to press the - symbol after entering the refund value amount. If you do not press the - symbol during this process you will end up adding more money to the client's Gift Card/Voucher.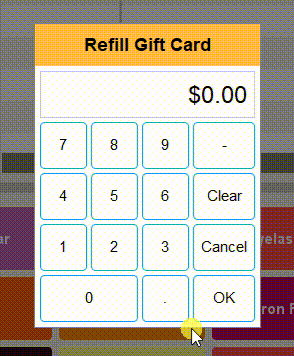 Complete the transaction by clicking the Pay button, then selecting the payment method you wish to use in the refund, then Pay again to finish.
Note: If you sell a Gift Card/Voucher at a discount then you cannot refund using this method. Discounted Gift Cards/Vouchers cannot be refunded.