The following article will show you how to give certain clients a discount automatically at purchase.
Go to Manager > Categories > Client Categories, then click Add to create a new Client Category.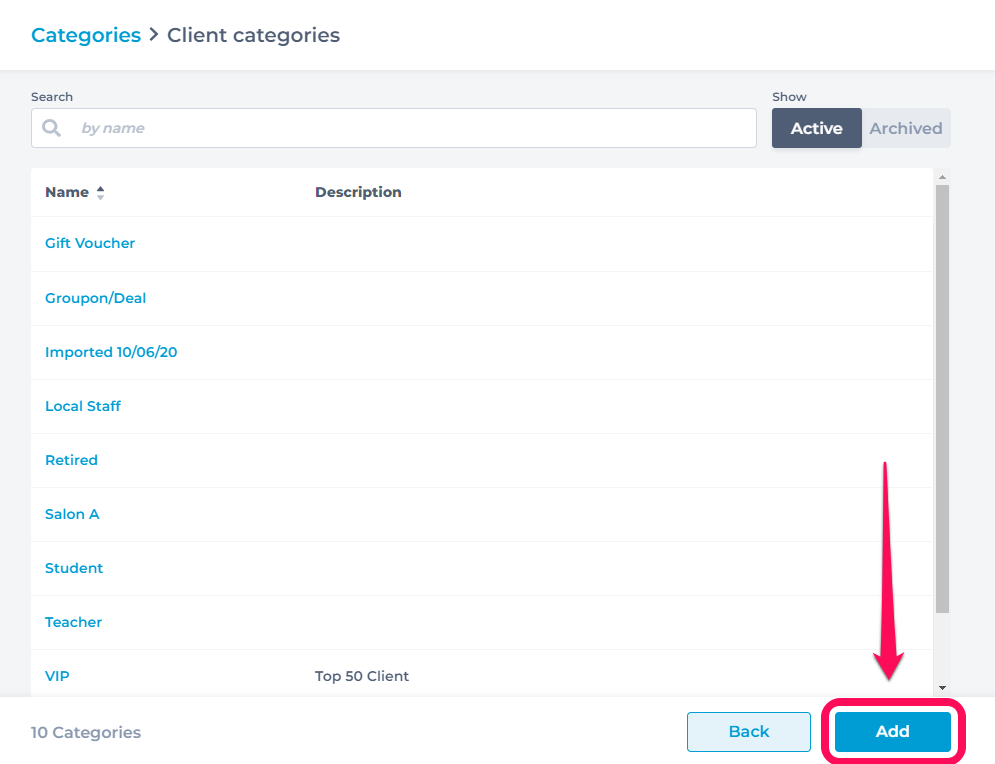 Give the category a Name (and description if necessary) then set how much discount should be applied for clients in this category. You can set a service and/or retail discount, and you can use the dropdown buttons to set either a discount percentage or amount.
Once you're happy with your settings, click Save.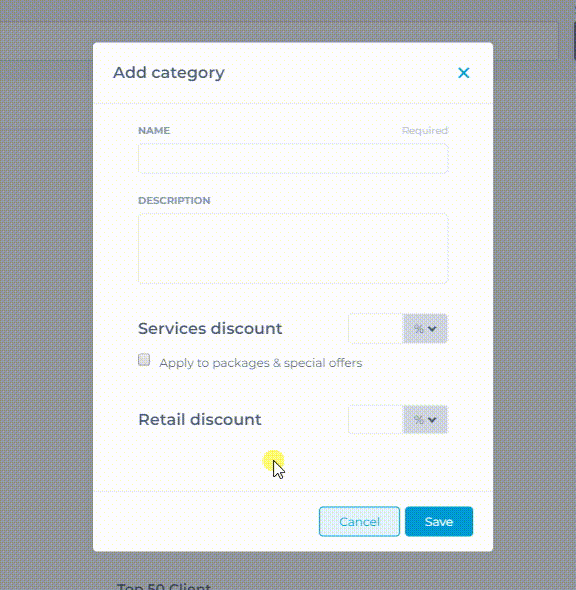 Next, you'll need to assign this category to the clients that should receive this automatic discount.
To do this, go to Clients > Search for and double-click on a client to open their Client Card > Click the Add button on the right under Client Categories, then select the new category you've created.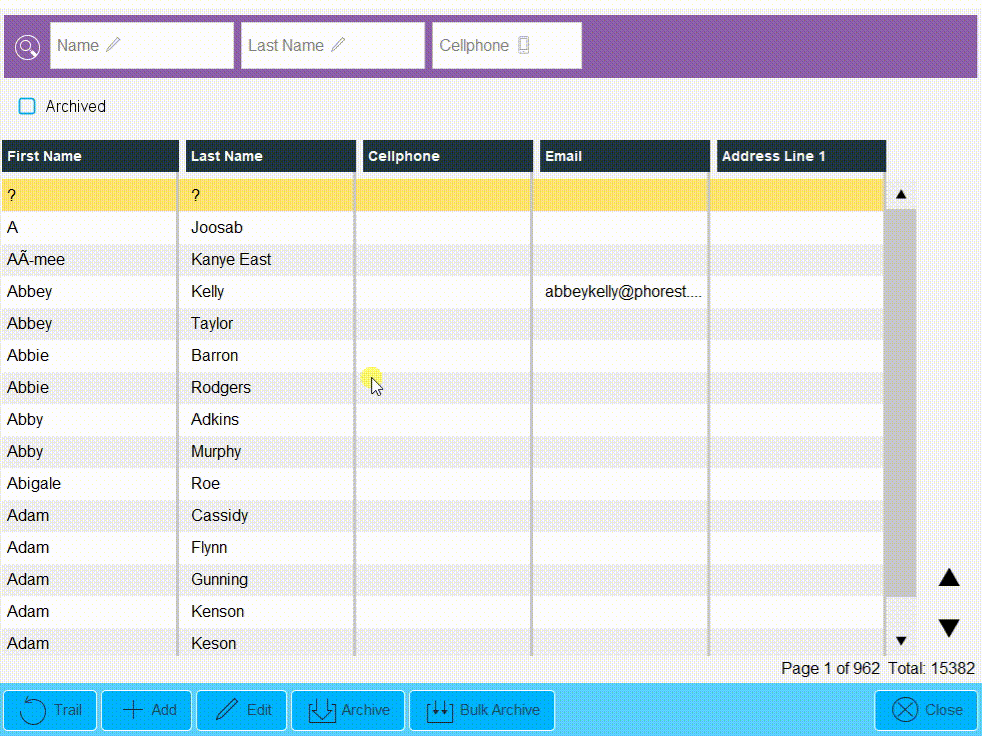 This client will now automatically receive this discount when they go to pay.