This article will show you how you can list your services/treatments as being priced 'From..' when booking online or in the Branded App.
To display a service price as being priced 'from', go to Manager > Services and single-click on a service to edit it.
Go to Online & App, then set Include "From" to Yes and click Save.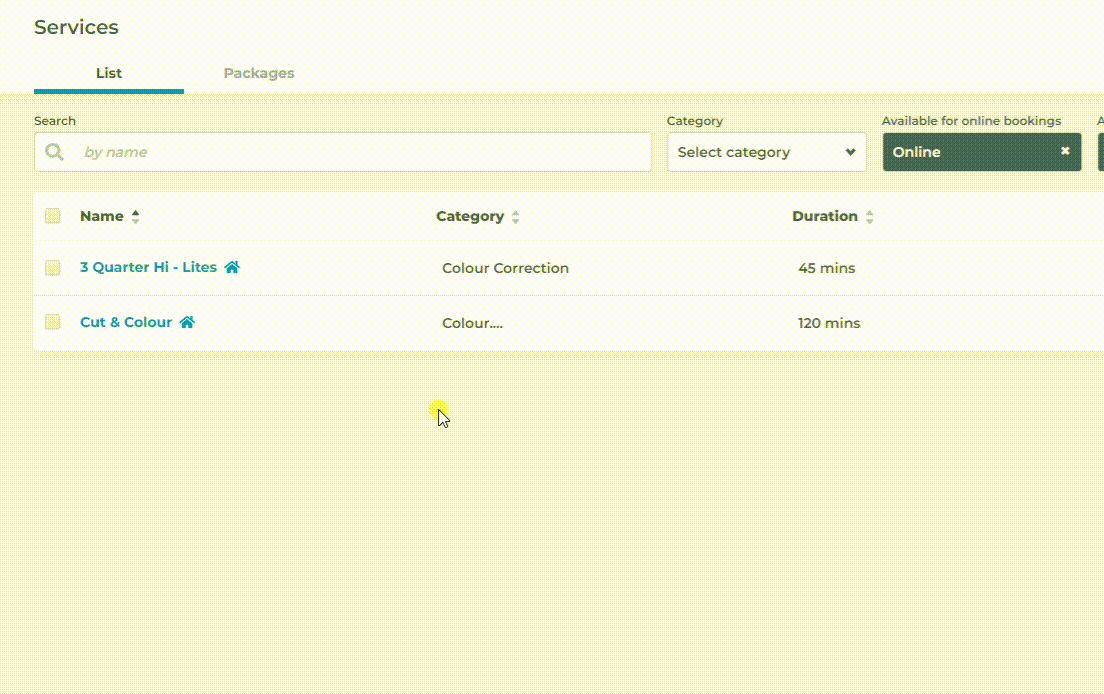 Note: If you have individual price levels set up for your staff, then the price will automatically show as being Priced From whatever the lowest possible price is. 
How it Looks Online & in Your Branded App
The service will then show as priced 'from' in your online booking menu
and in your Salon Branded App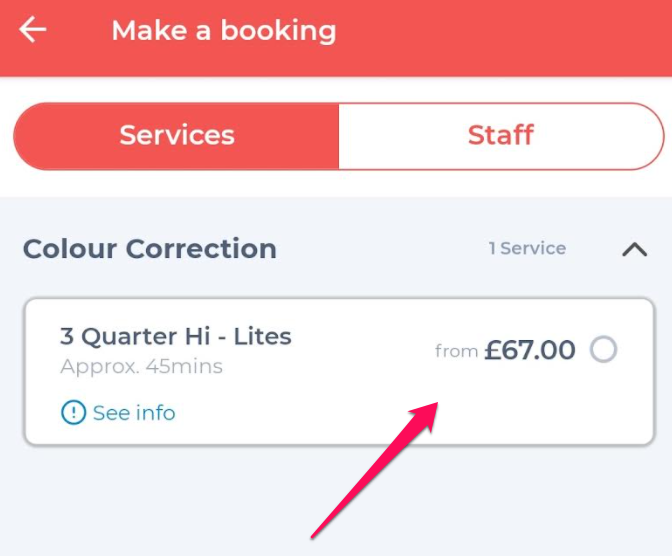 ---