The TreatCard is Phorest's version of Loyalty. It was designed specifically for the Hair and Beauty industry. The aim of the TreatCard is to get your clients in more often, spending more! 
It is the largest loyalty system in the industry, with over 4 million end-users.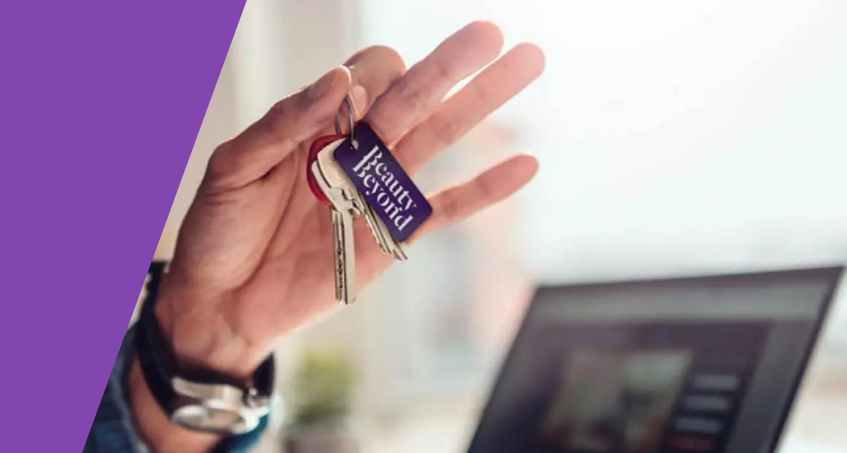 Why Loyalty?
Loyalty systems help create a better client experience for your clients. 
Businesses that prioritize the client experience generate 60% higher profits than other businesses. 
A customer is the most important person in any business, make their experience a great one!
The Importance of Loyalty Systems
75% of consumers say they favor companies that offer rewards.
77% of consumers say loyalty programs make them more likely to stay with brands.
71% of consumers who are members of loyalty programs say membership is a meaningful part of their relationships with brands.
Loyal Clients Spend More. Clients that are members of loyalty systems generate 12-18% more revenue than non-members. 
Attract new clients - 69% of Gen Z and 71% of millennials say that they are highly influenced by loyalty systems
The TreatCard Loyalty Program
A Loyalty Program to Delight your Customers 
...and your Accountant!
Customers pay for your time, expertise, and quality products, so don't devalue them with discounts and price slashing.
Our loyalty program delights customers and makes money for your business. In fact, it can boost revenue by up to 21%  AND increase loyal client's average spend by 30%.
Our limit setting means you'll always make 14 times the price of a 'Treat' from a client before they can use their points to purchase it.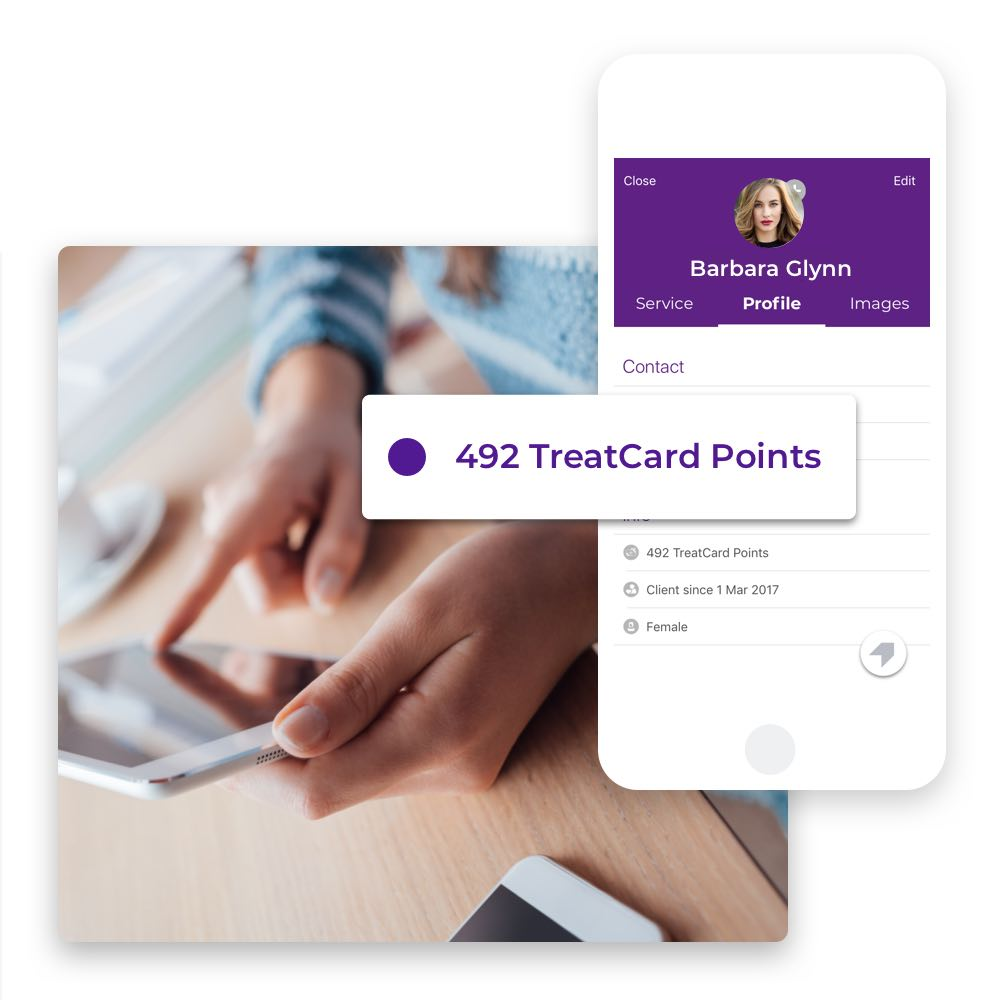 A Smart Upselling Tool
Get Clients Trying More Services & Products

Choose to only allow clients to use points on treatments and products they've never bought before – introducing them to more of your offerings.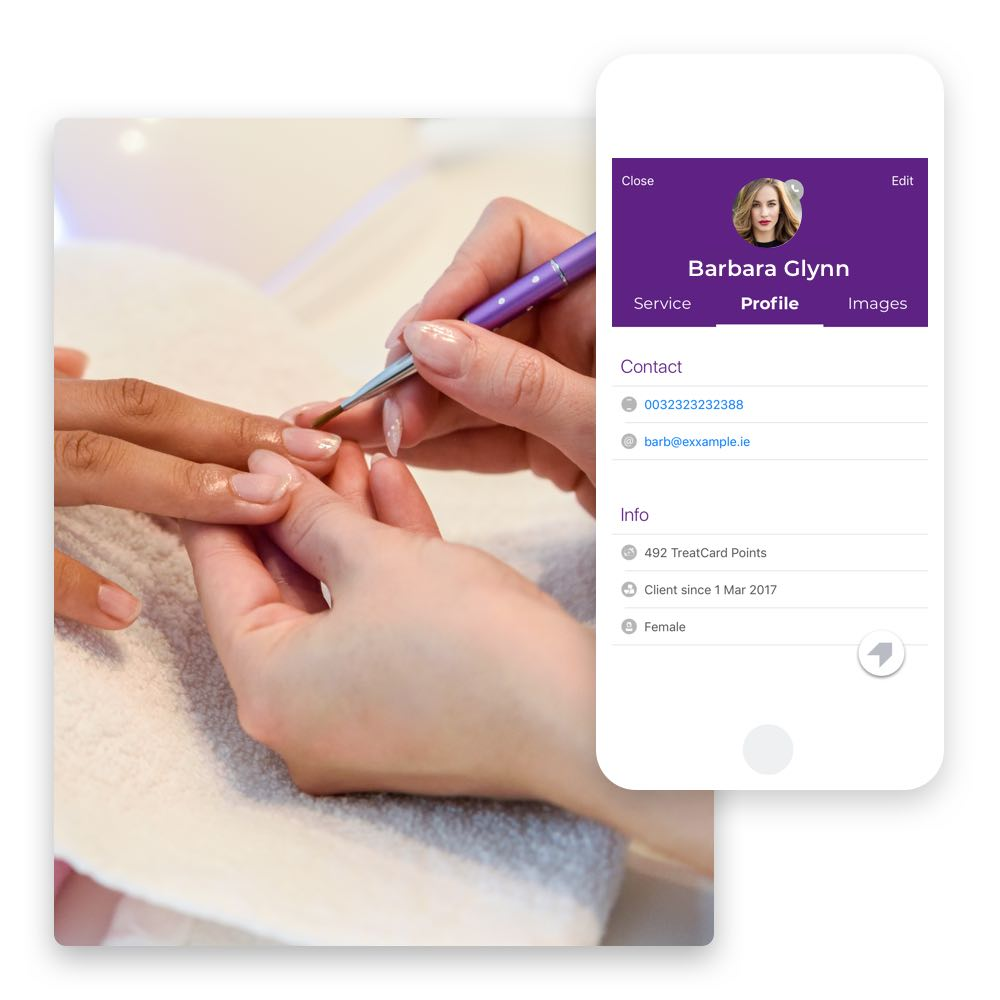 Increased Revenue
...and Rewarded Clients
TreatCard integrates with the calendar and online reputation tool, so you can incentivize revenue-driving activities.
Try awarding extra points for same-day rebooking, bringing referrals, or sharing a good review on your social media.
Fully integrated with your POS, points are rewarded once the rebooking or referral appointments are completed and paid for, so clients can't 'trick the system'.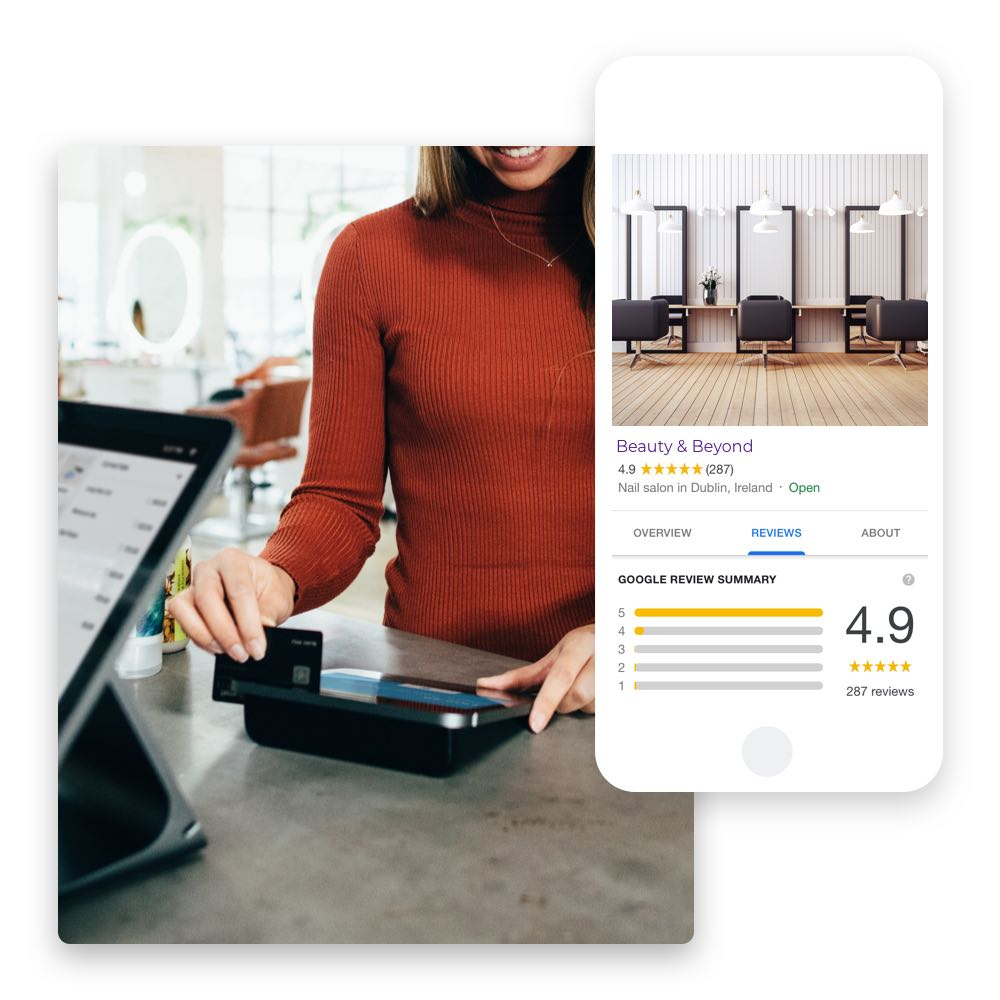 Measured & Tracked Success
...right to the till!
Because TreatCard integrates with your client records and your POS, you can measure and track the success of your loyalty system right to the till.
Powerful yet easy-to-use reporting shows how many clients rebooked a treatment or repurchased a product that they initially tried as a treat.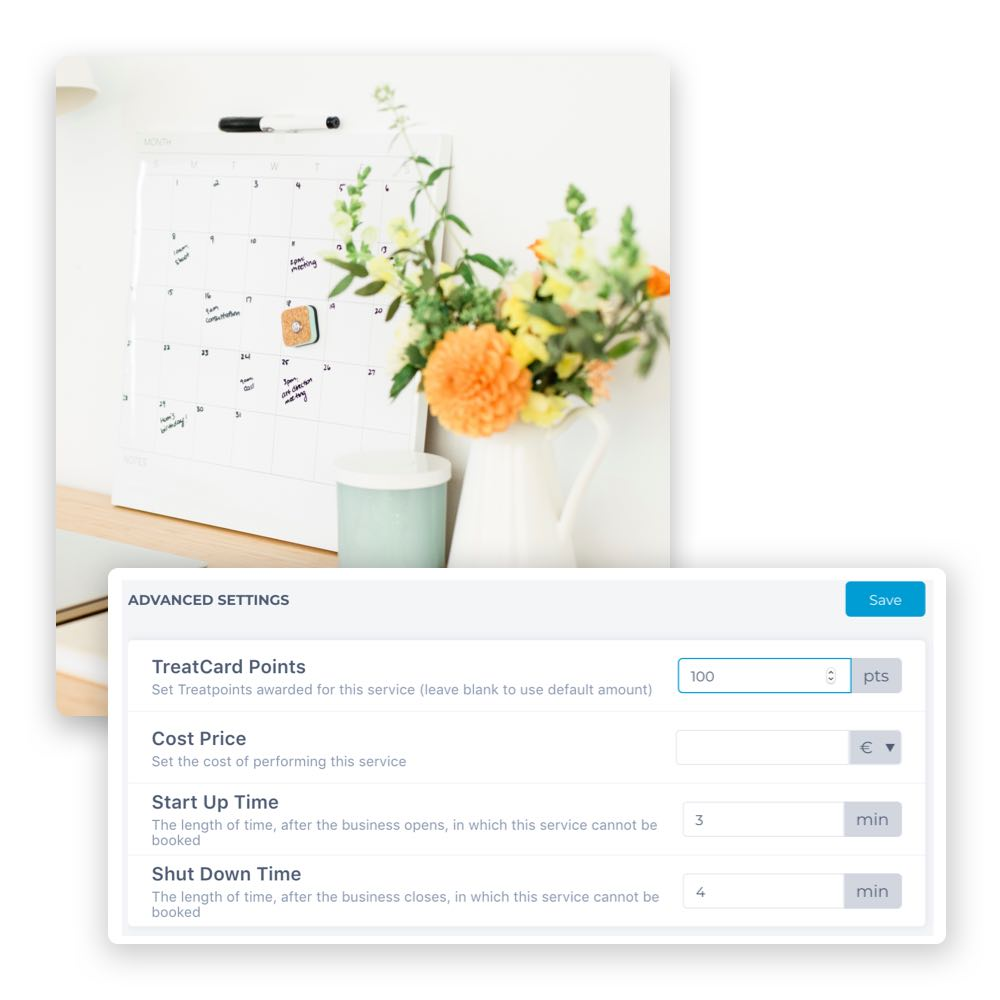 We Make It Easy for You
Clients who earn enough points will be prompted to use their points to try new services when booking online. Staff members are prompted to offer an add-on treat if they're booking over the phone.
Did the client forget their card? No problem – you can add points via their client record. Lost card? Easily transfer points to a new one.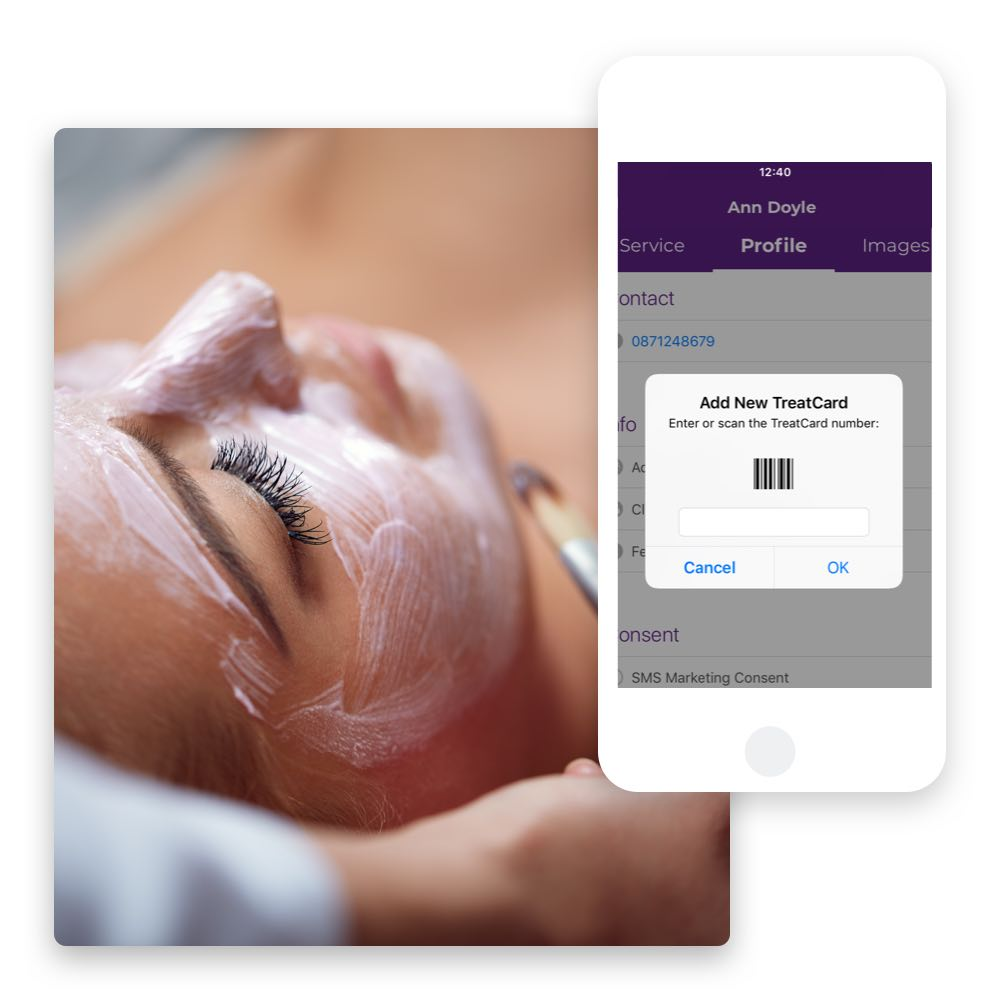 Powerful Business Branding - Boost Referrals
Your Clients Will Be Spreading the Word!

Happy clients will be keen the word about your business after being delighted with their free treats. Go a step further by offering referrer treat points.
Best of all, each client's TreatCard keyring also acts as a mobile advertisement for your business.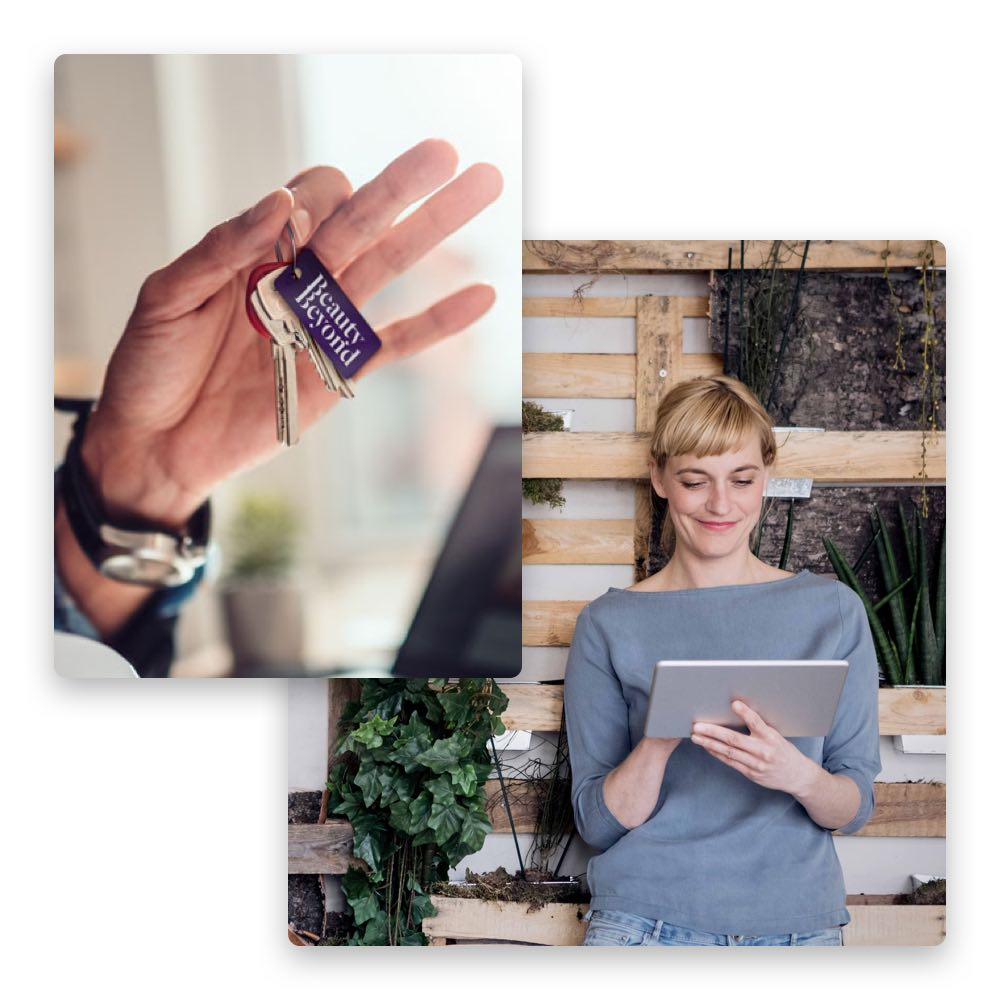 Branded TreatCards for Your Business
For information on how to order some branded TreatCards, check out this guide.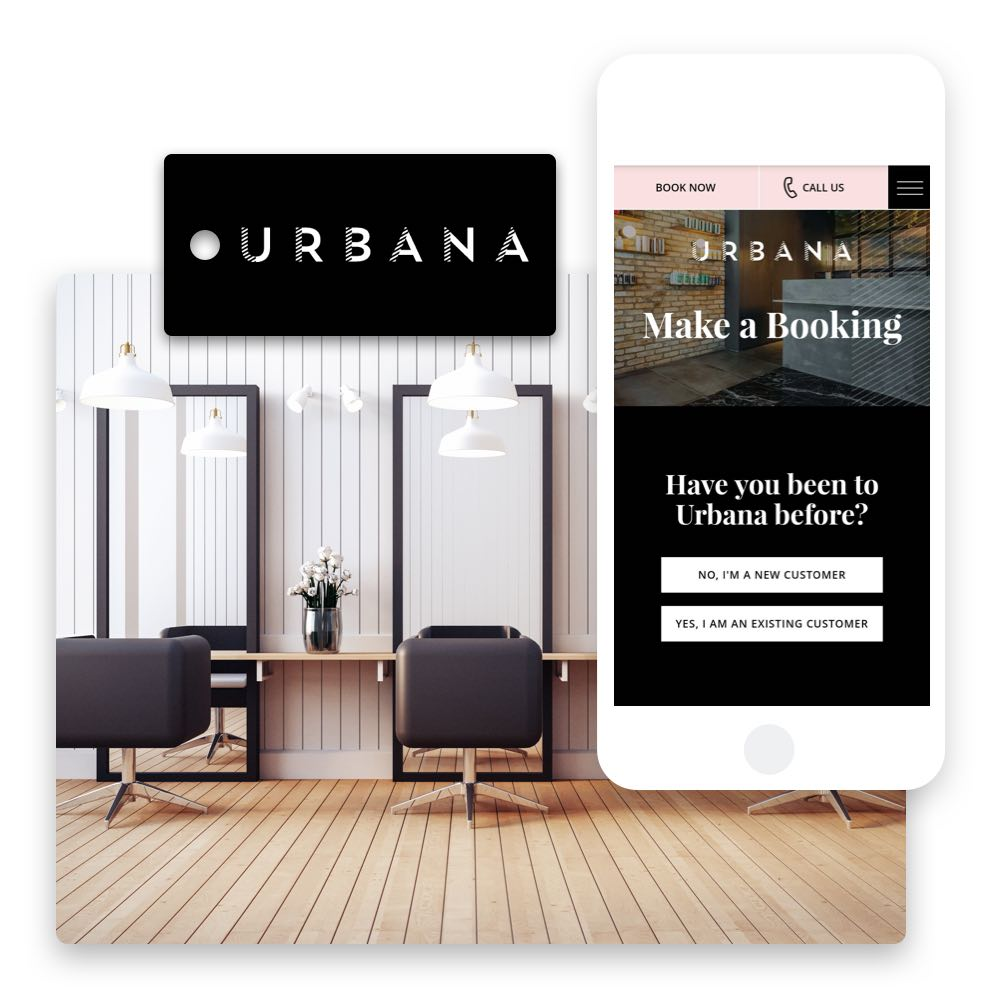 Testimonials from clients who use the TreatCard
Benjamin Shipman details the other benefits of the TreatCard loyalty system. 

Get Started
To get started with TreatCards, check out the following articles: