This guide will show you how to change the price of a service or product at checkout when processing a sale.
If you want to change the price of a Service or Product at the point of sale, single-click on the price, then enter a new price and click OK. The price will then update.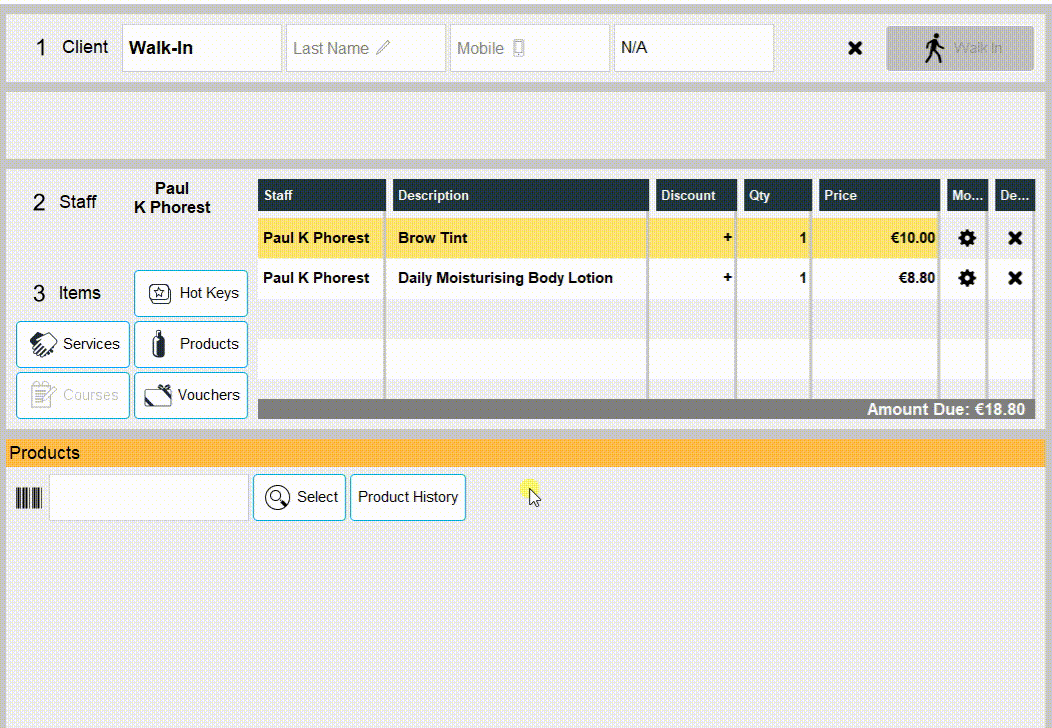 If the sale was already completed but you need to change the price, check out this guide to find out how.