This article will show you how to process a refund on Phorest Go.
In Phorest Go, tap More or swipe in from the left to open the sidebar menu, then select Purchase.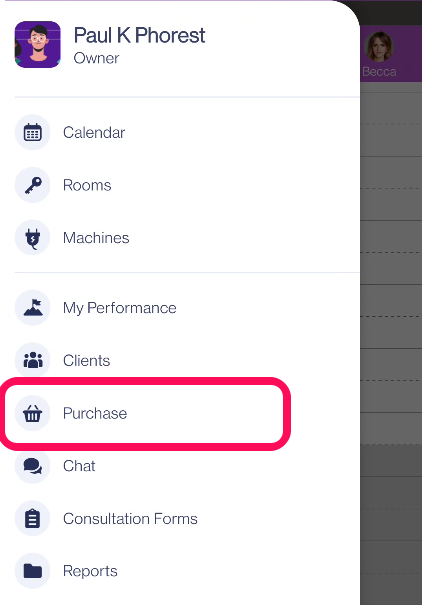 Next, enter the client's name and select them, then on the next screen select the type of item you wish to refund.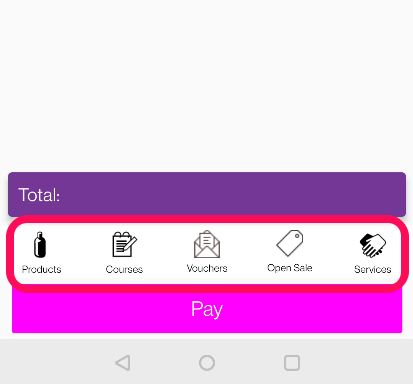 Add the item(s) to the transaction, then tap on the item > tap the Refund option > tap Done.
The item will now be processed as a refund, and you can click Pay to select your payment type(s) to refund to and complete the transaction.