This article will show you how to add a break in Phorest Go.
Video: Add Or Remove A Break
---
Step-by-Step Guide
On the appointment screen tap and hold the empty timeslot where you wish to add a break, then select Add Break.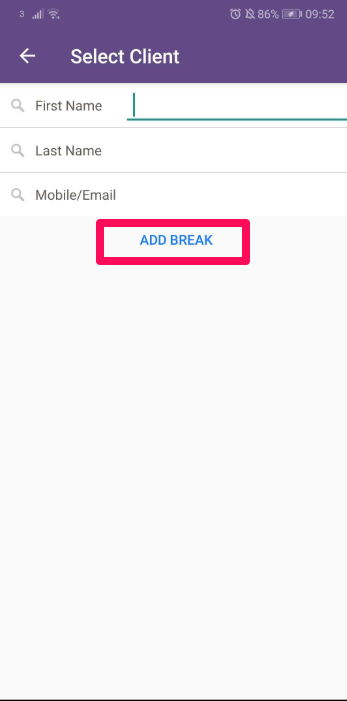 There is 3 option for time increments. Edit the name of the break and set whether it is a Paid break or not then tap Done.
Note: You can only create Paid breaks on the Android version of Phorest Go. All breaks created on Apple iOS devices (iPhone/iPad) are created as Unpaid breaks. You can edit these breaks on the Desktop version of Phorest to Paid breaks if needed.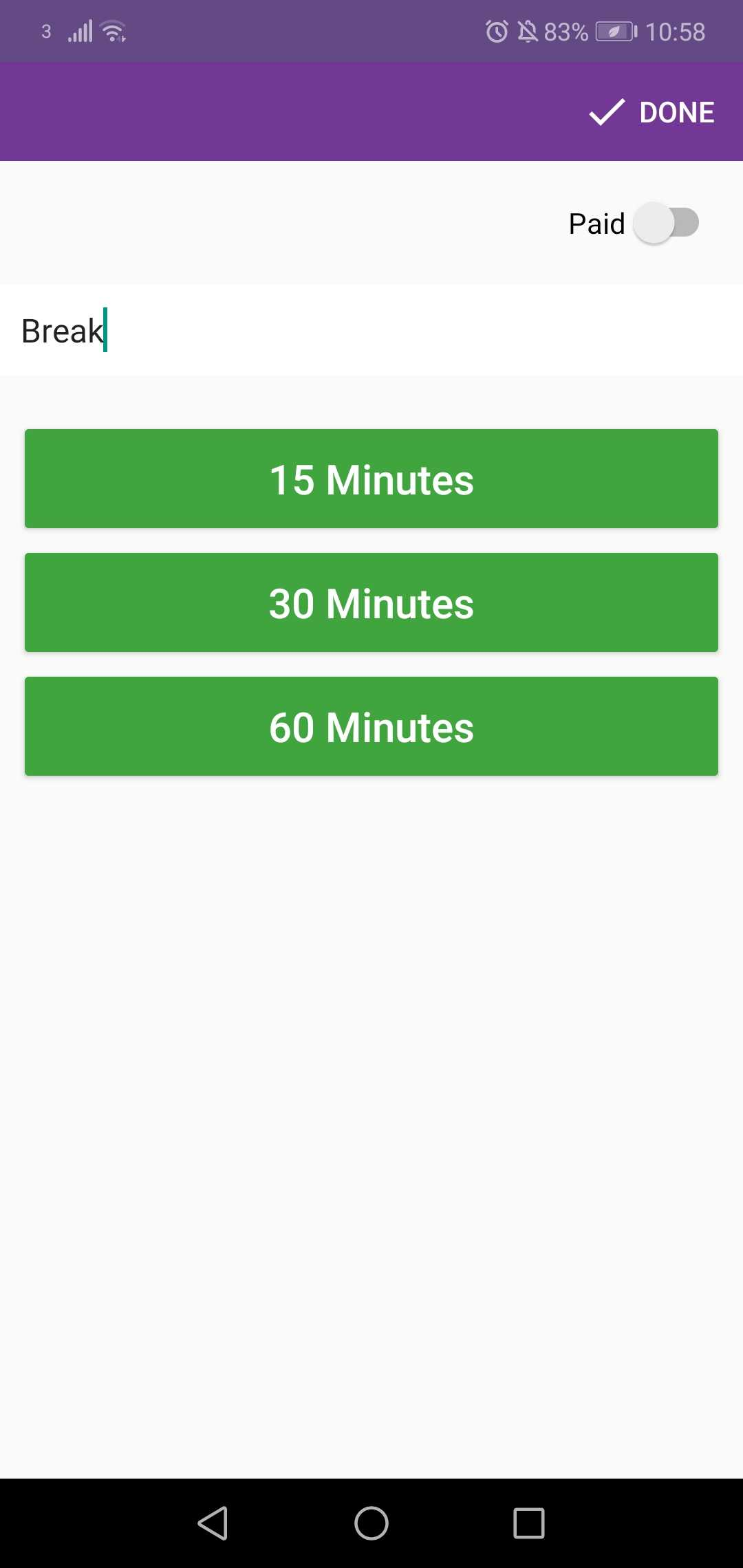 The break will appear on the Appointment screen.