This article will show you how to sell a retail product using Phorest Go on your Android or Apple iOS mobile device.
Open Phorest Go on your mobile device, then either select More or swipe in from the left side of the screen to open the menu.
Select Purchase, then enter your client's details and select your client, or choose walk-in if it's a walk-in client.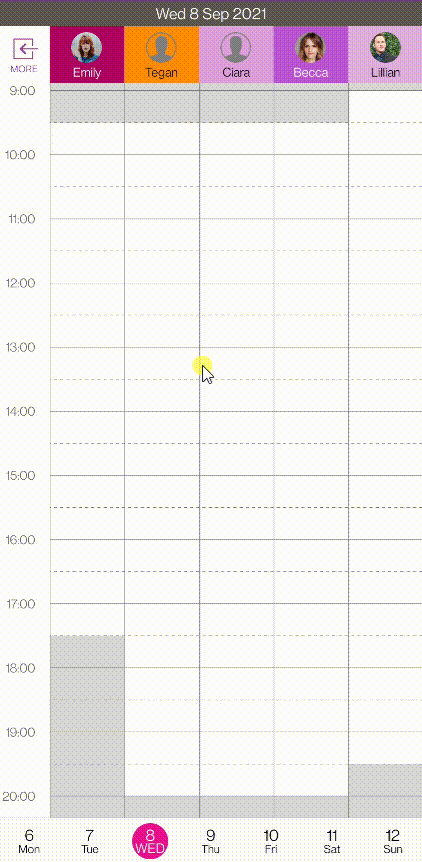 After selecting your client, choose Products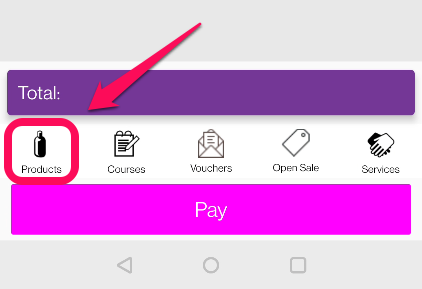 Select the name of the staff member who is selling the product, then scan the barcode of the product using the camera on your mobile device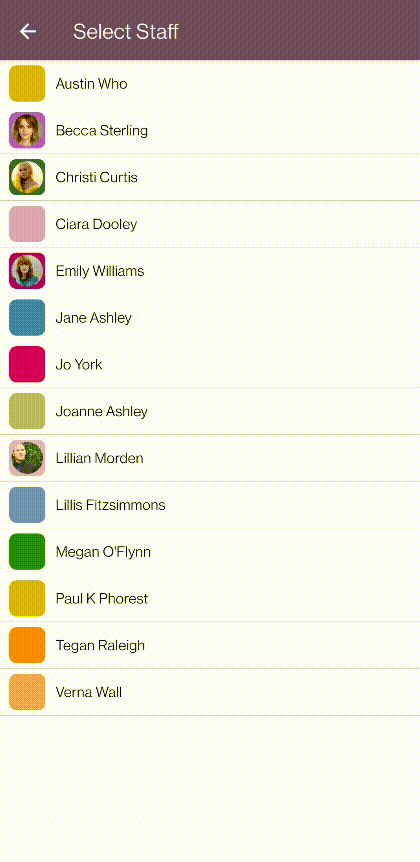 If the Barcode Doesn't Exist
If you attempt to scan the barcode and it doesn't work, press the back arrow button to go to the product search screen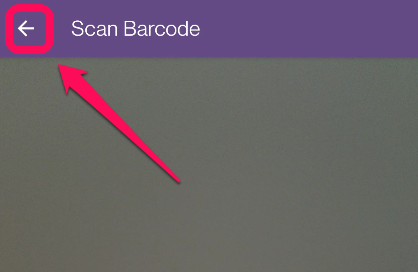 Then, enter the product information into the search fields.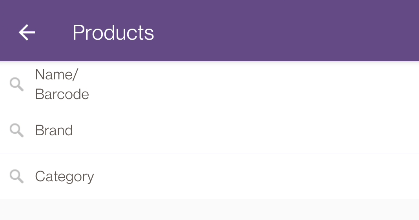 Note: If the product exists but the barcode isn't working, check out this guide on how to add/update a product barcode. Alternatively, if a product doesn't exist on your Phorest system at all, check out this guide on how to add a product to Phorest.
If you want to add an additional product to the sale, press Products again and repeat the steps above.
Once you have all of the items added to your sale, press Pay to process payment and complete the transaction.