This article will show you how you can offer free order delivery in your Online Store for sales that are more than a certain value.
This feature is currently not available in the UAE.
Video Guide
---
Step-by-Step Guide
In this Article
Enabling Free Shipping Over a Certain Amount
Go to Manager > Online Store > Settings.
Make sure you have shipping enabled under How will you fulfil orders?, then change Enable Free Shipping over a certain amount to Yes. 
Enter the Minimum Order Spend that needs to be met in order to get free shipping > Click Save to finish.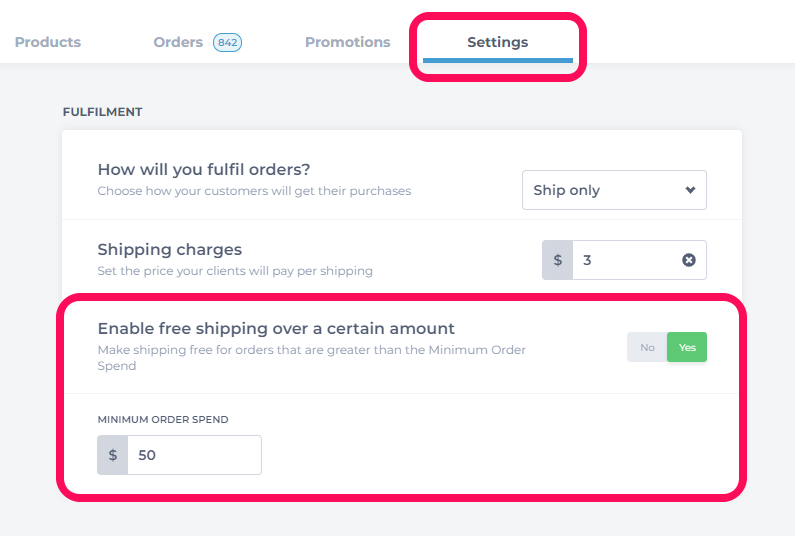 Note: The Minimum Order Spend applies to the shopping cart total.
---
How it Looks in your Online Store
Once enabled, a Free shipping on orders over $ banner will be displayed at the top of your Online Store.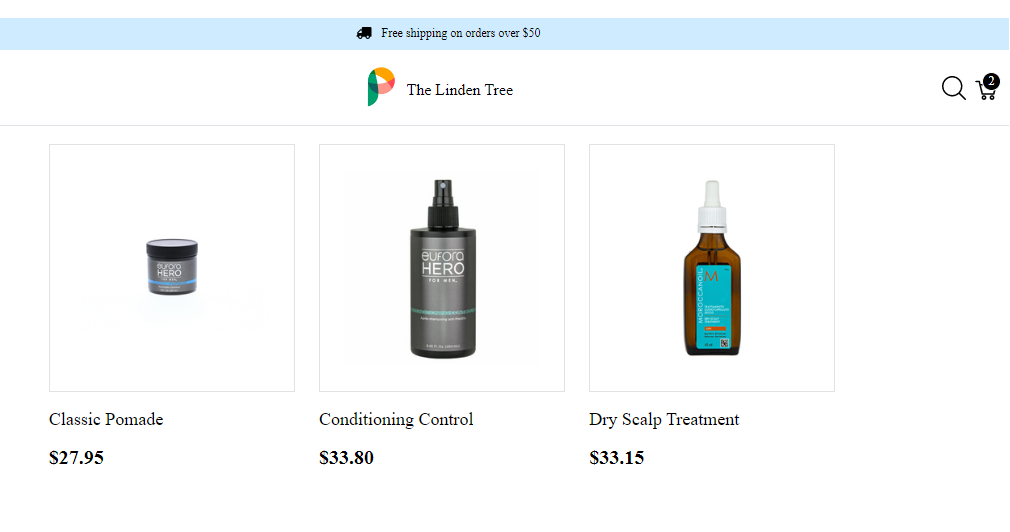 A note will be displayed on each product page.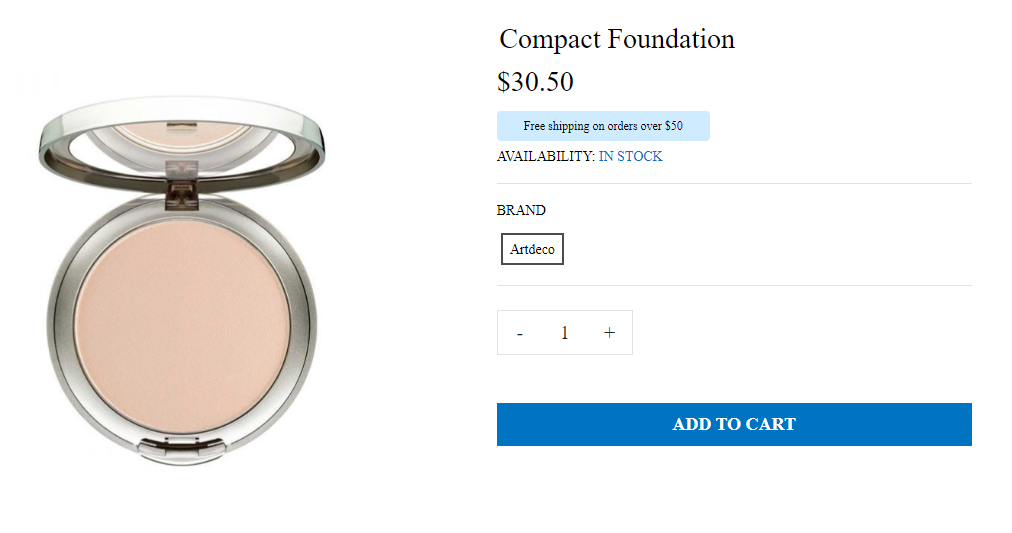 And Shipping will automatically display at $0.00 on the Checkout page provided the minimum order spend has been met.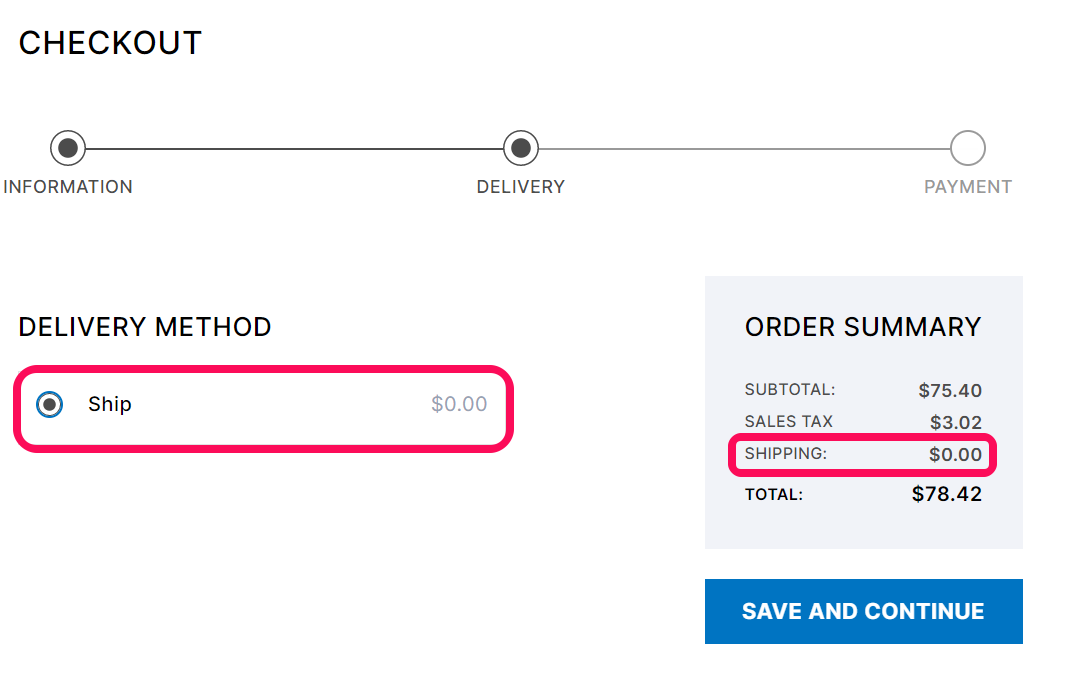 ---
Should I Run Free Shipping all of the Time?
This is entirely in your control. However, research has shown that orders with free shipping average around 30% higher in value, and 47% of shoppers would abandon their order if free shipping wasn't included.