This article will show you how to undo/delete/remove a sale/transaction.
Go to Manager - Sales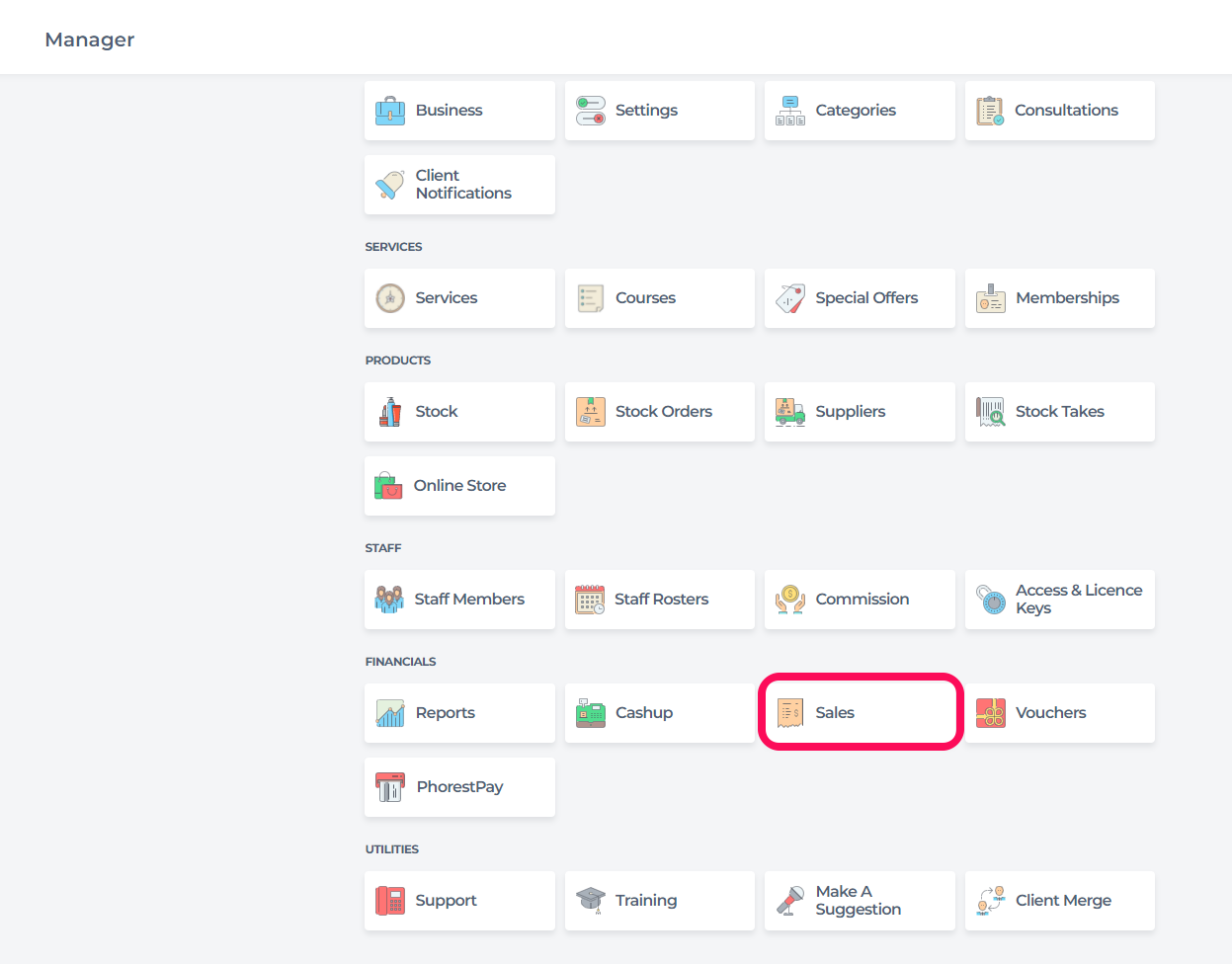 Single-click on the sale you wish to remove, then Void (may also say Undo) to undo the transaction.
You can also use the Refund button instead to process a refund if you prefer.
From here you may want to look at How to edit a sale after it's complete.
---