This article will explain how you can send a client their transaction receipt via email upon request
Go to Manager > Sales and locate the sale the client has requested a receipt for, using the Date and name filters at the top of the screen. Single-click the sale once you have found it, then click the Receipt button at the bottom of the screen.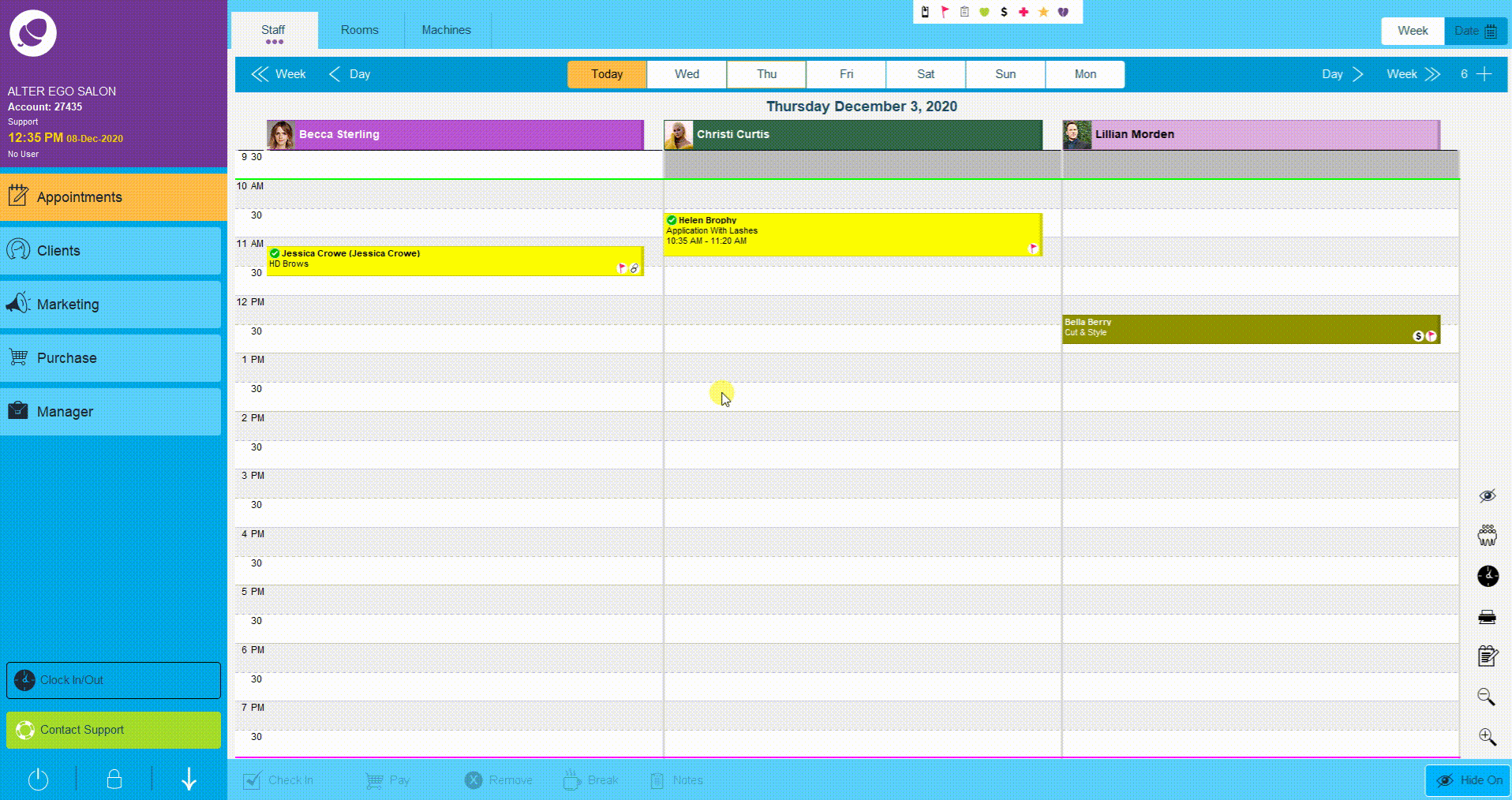 Once prompted, click the Email button to email this receipt to the client
If the client does not have an email address on their client card currently, you will be prompted to enter one
Note: You cannot email a receipt to a client that's processed as a Walk In, because you don't collect the details of a walk in. In this case, you can reprint the receipt instead.
For information on how to reprint a client receipt, click here.