This article will show you how to edit products in your Online Store
Go to Manager > Online Store.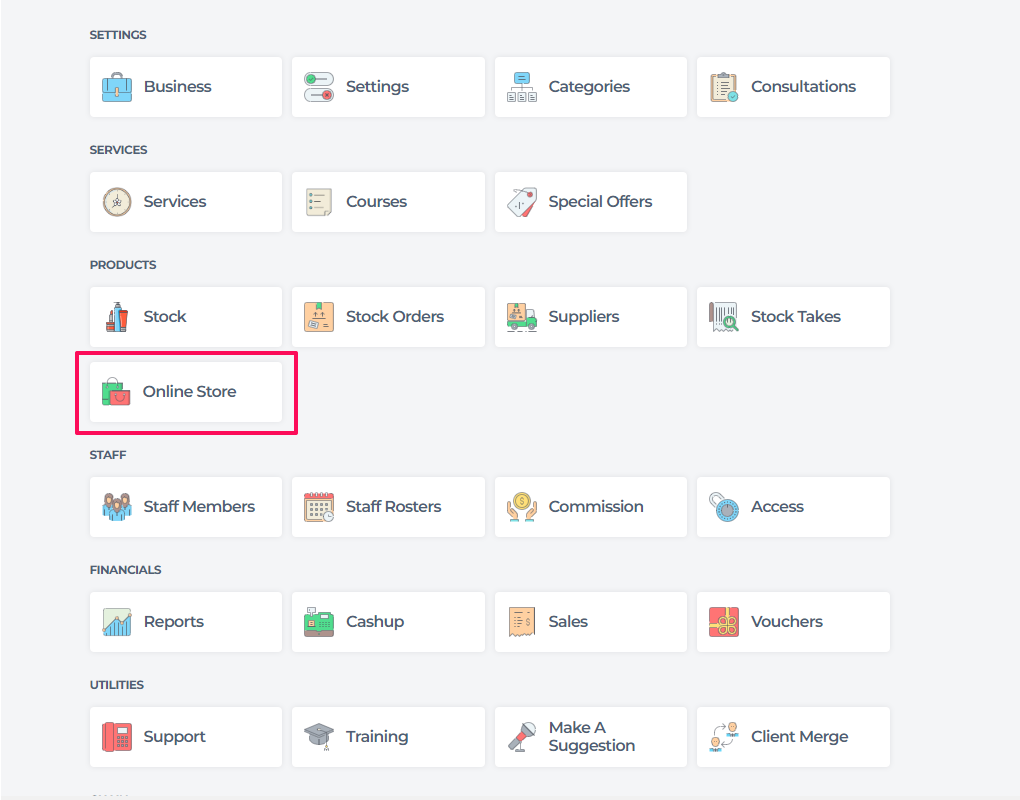 In the online store product list, search for the product you wish to sell online. Type in the Search Bar or select a Brand in the dropdown.
Click on the Product Name.
In the product information, it's possible to edit the Online Name, Image, Description, and Price. 
Add in a Product Description. Create a short bio for the product for clients to read or source a description from the Product Brand. To add an image, click Upload Photo.
Search for the image on your desktop computer and select Open to upload the image. 
The price can be changed online, compared to retailing in the salon. Enter the amount your clients will pay.
Once everything is added to the product, click Save. 
Copy the product link to view online. The product will now appear online with the image and description for clients.