This article will show you how to link products from your Phorest Online Store to your Facebook or Instagram business page.
  To Begin
In order to begin selling your products on Facebook, you will need to add Products through Meta Commerce Manager.
Phorest does not currently integrate with Meta Commerce Manager. Each product you want to sell will need to be added manually.
When going through Facebook's setup process, you will get to a point where you will start adding your Products to the store. The only thing you will need to get from Phorest is the Website link for each Product.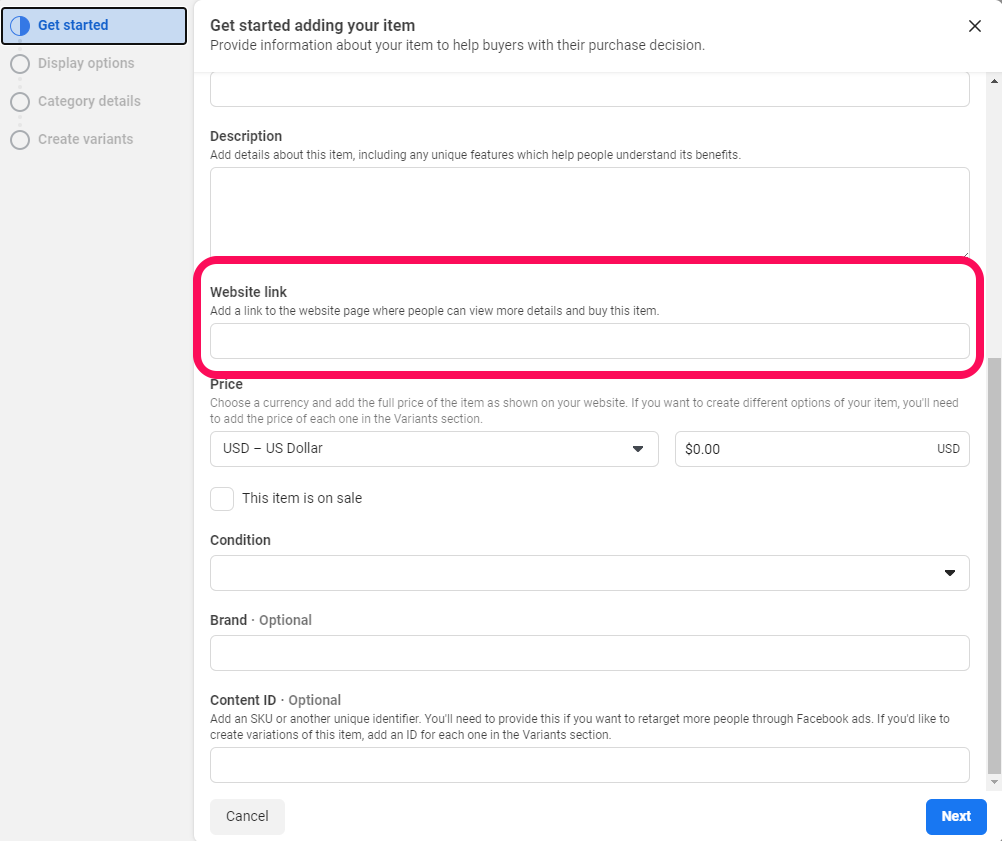 To get this link
Open Phorest and go to Manager > Online Store. Here you will see a list of your Phorest products. You will see a Copy Link button next to each active Product in your Online Store.
Click the Copy Link button, then go back to your Facebook Commerce Manager screen and paste the link into the Website link field.

Repeat this process for each product you want to add to your Meta Commerce Store.