This article will show you how to create a new Course/Series of services.
Go to Manager > Courses/Series, and click Add to begin.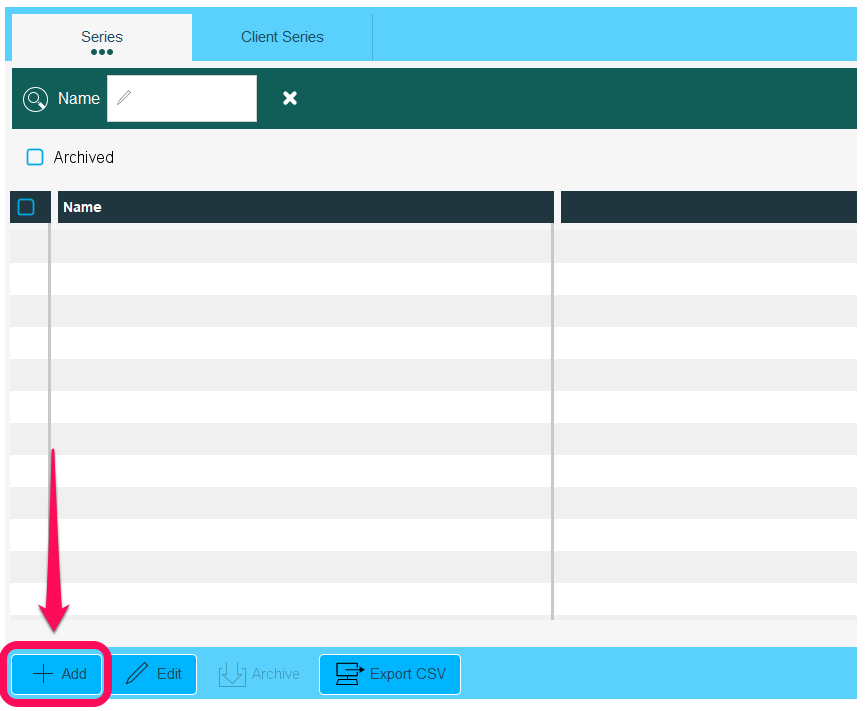 Once prompted, enter the details of the Course/Series and click OK to finish creating the course.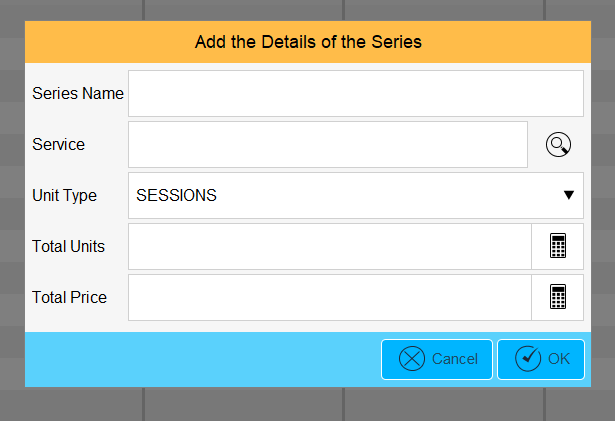 Course Name: Enter the name of the course/series.
Service: Choose the service the course/series is associated with. Use the magnifying glass button to pull up a full list of your services.
Unit Type: Choose from sessions or minutes. Sessions are the number of appointments a client can book as part of the course/series. Minutes will allow for a certain amount of minutes of a service to be booked (typically used for Sunbeds).
Total Units: Set how many sessions/minutes a client gets when they buy this course/series.
Total Price: How much the total is for the course of services
---
Looking to add more than 1 service to your Course/Series?
If you want to add more than one Service to your Course/Series, click the course/series from your menu > Edit to make changes to it > then click Add Service to add another service.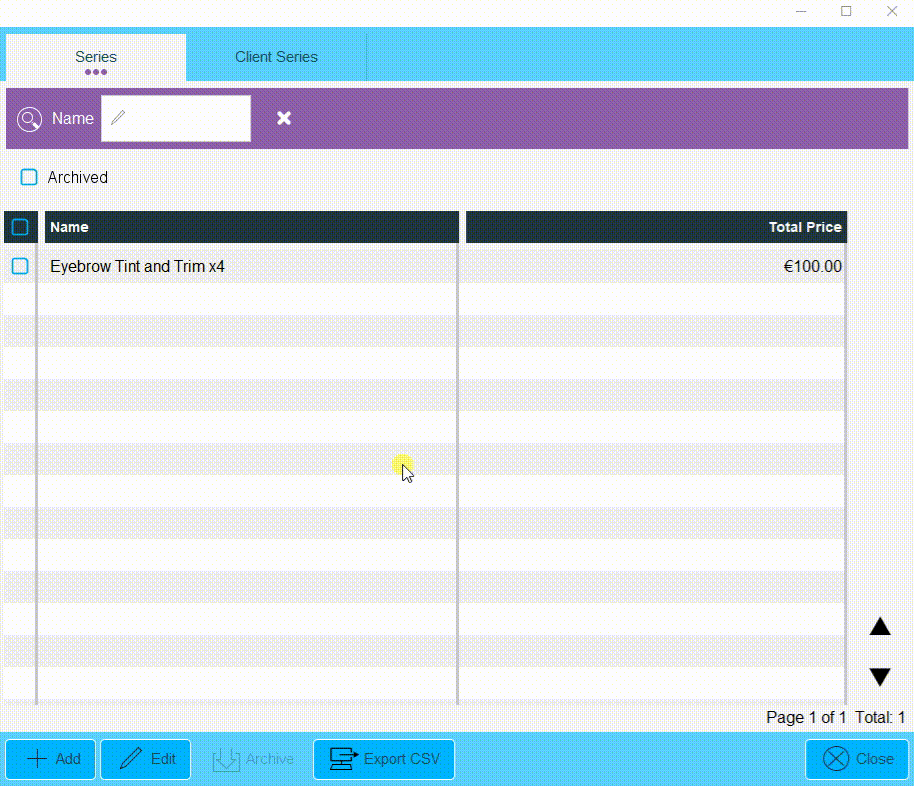 Note: You cannot add services to a course/series after the course/series has been sold to at least 1 client.
Note: If you are part of a multi-branch business, then you will also see a button to allow this course to be used in other branches, so you no longer have to build the course in the Chain Library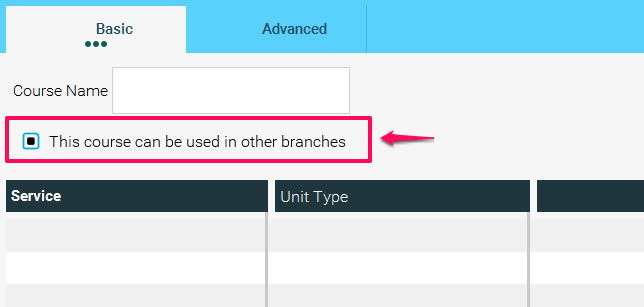 If you have previously sold a Course/Series to someone and they have some left you can manually add them to Phorest.