This article will show you why a client may not be able to book a course/series session in Phorest
Click on Clients - Search for the client and double click into their client card.
On the left-hand side, click Courses/Series
Here you will see a list of courses/series that are assigned to this client: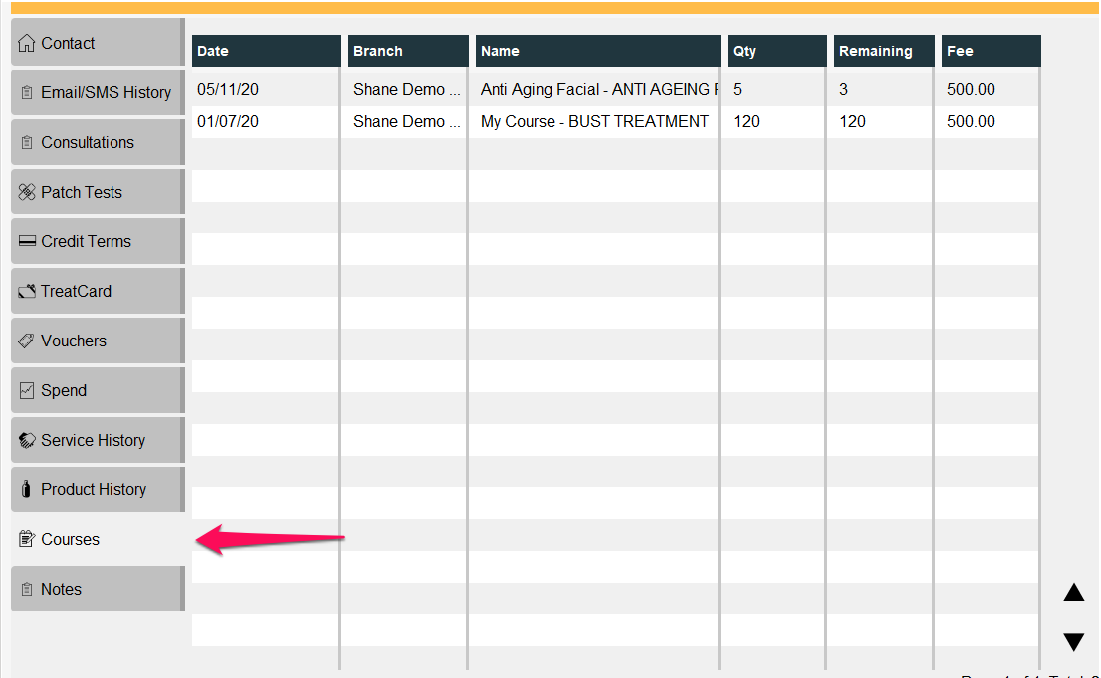 Check the Remaining column to see if there are any remaining sessions.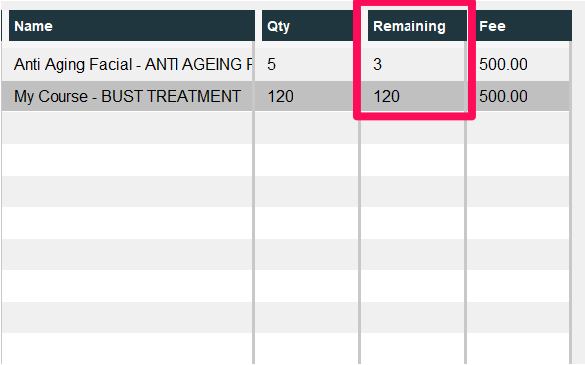 If the Remaining balance is 0, double click on the course and click on the History Tab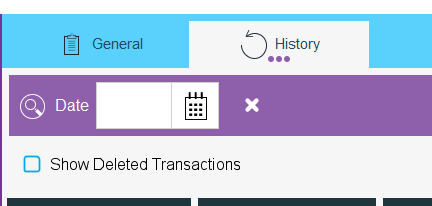 This will show a history of the appointments that used the course session. No show appointments will still use up a course session, so if the client had a No Show in the past then you can manually adjust the number of remaining sessions on their course/series.
If any have a grey background like below:

This usually means the course/series has expired. Double-click the course/series to check the Expiration Date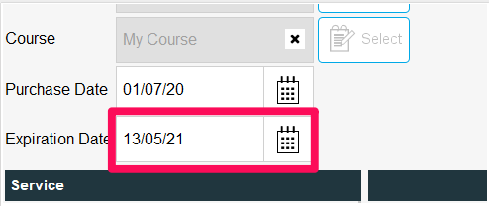 If the date has already passed, click on the calendar icon to change the Expiration Date in order to make this client course/series active again.