This article will show you how you can generate a new licence key from within your Phorest system.
Note: In order to generate a Licence Key you will need to already have access to Phorest on a computer. If you do not have access to Phorest on a computer but need a licence key, please contact support@phorest.com
Video Guide:
---
Step-by-Step Guide:
In Phorest, go to Manager > Access & Licence Keys, and click the Licence Keys tab at the top of the screen.
Here you will see a list of your already existing Licence Keys. To create a new key, click the Create New Licence Key button.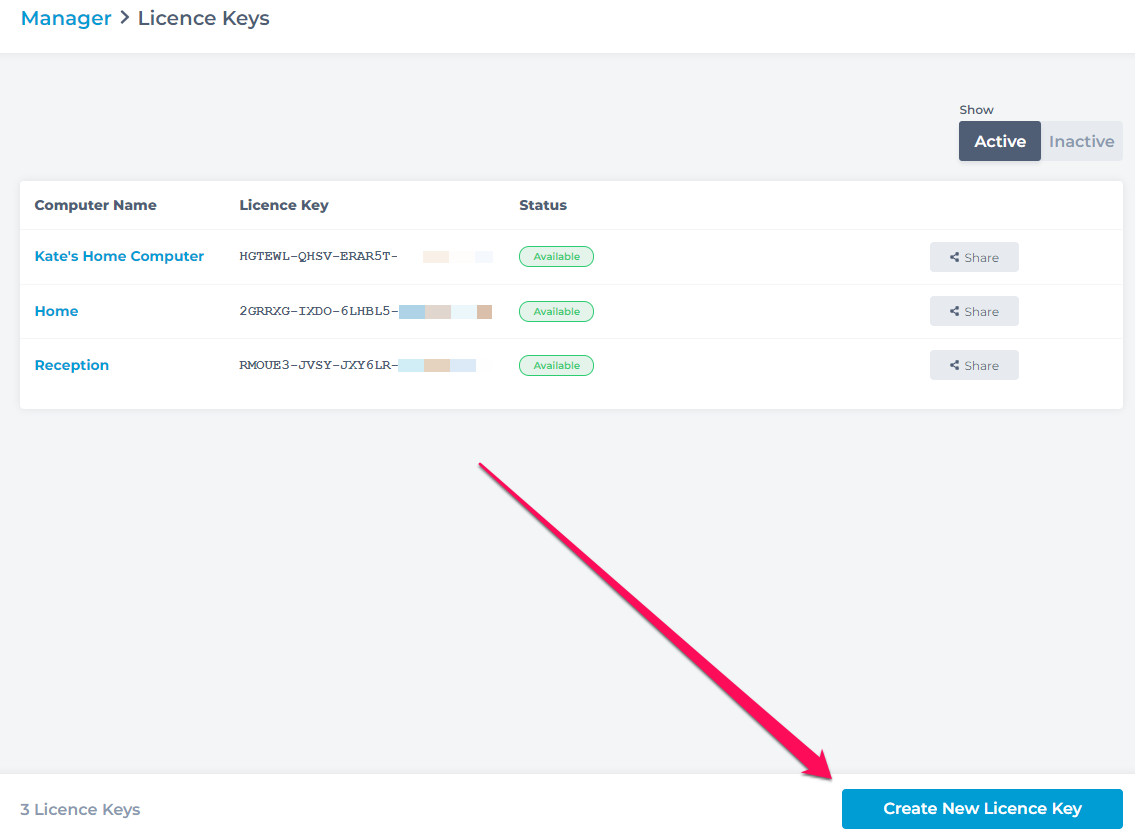 Give your Licence Key a name, then click the Create button and a new Licence Key will be generated.
  Useful Tip!
Give your licence key a relevant name e.g. 'Kate's Home Computer', or 'Salon Office Computer'. This will make it easier to manage your licence keys in the future, by knowing which keys are assigned to each computer.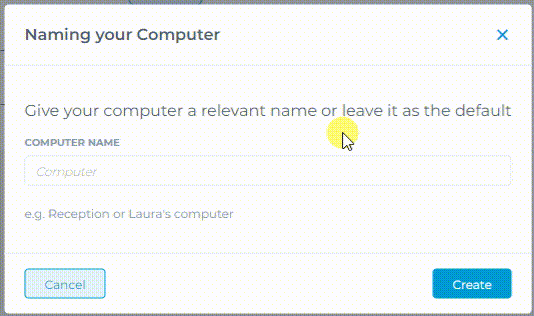 To view the Licence Key and Password, click the name of the new licence key you created on the main Licence Keys screen, and a window will pop-up with the Licence Key and Password.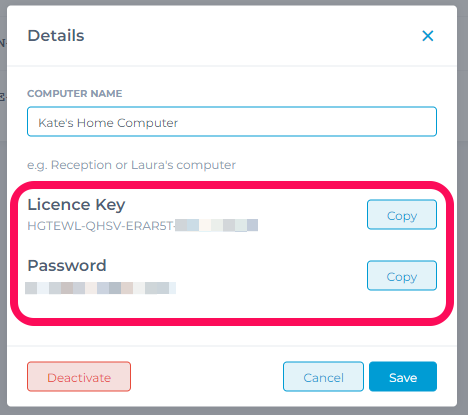 Note: Licence keys are single-use only, meaning you cannot use the same licence key on more than one computer. For each new computer, you will need to generate a new Licence Key.
After you've generated your licence key, you can download the Phorest installation file from our website to begin the installation or you can click here for a step-by-step guide on how to download and install Phorest.
If this licence key is for someone else and you want to send it to them, click here for a guide on how to share a licence key.