This article will show you how to edit the clock in time for a staff member, in the event that they clocked in at the wrong time.
Go to Manager > Staff Members, and click on the Name of the staff member whose clock-in time you wish to edit to access their staff profile.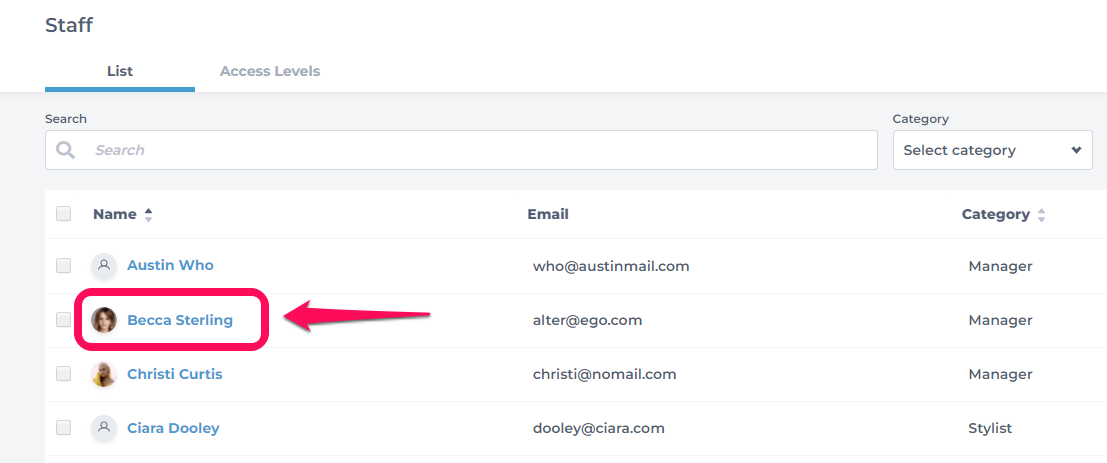 Next, click on the Time Keeping section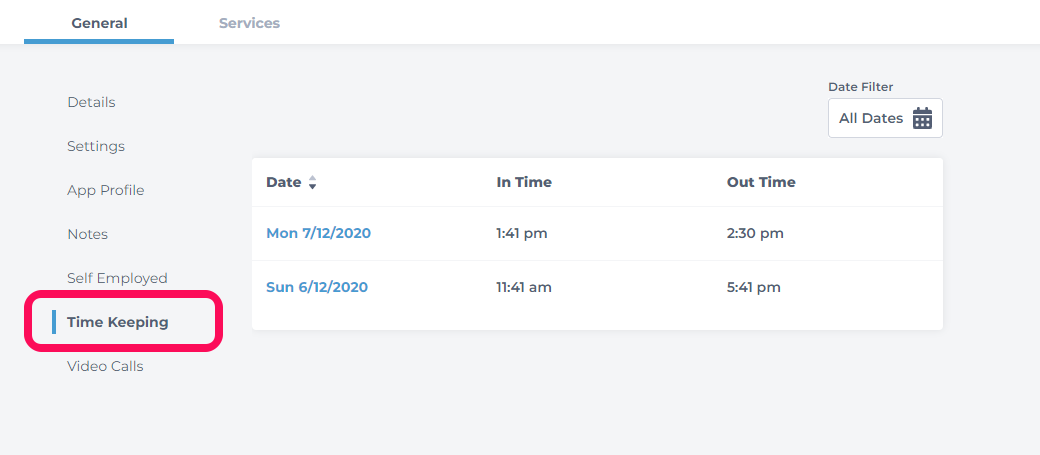 Then click on the date you wish to edit > Adjust the In Time and/or Out Time accordingly > Click Save to finish.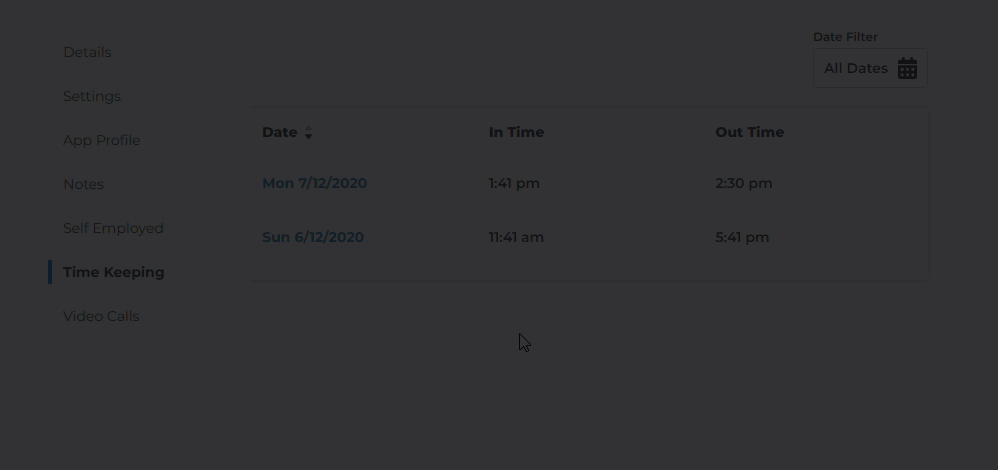 You May Also be Interested In: