This article will show you how you can assign all services within a service category to a Room or Machine so that when the service is booked, the Room or Machine is utilized.
First Steps!
If you haven't done so already, you'll need to create your Rooms or Machines first before you can assign a Service Category to them. Click here for a guide on how to do that.
Go to Manager > Categories > Service Categories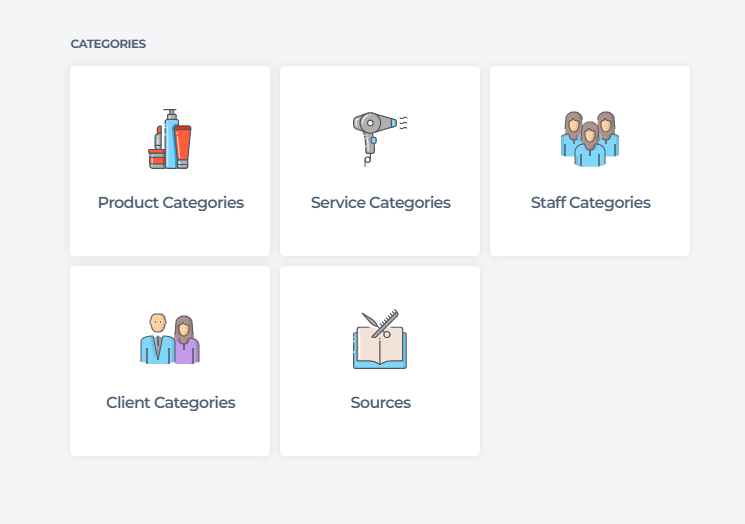 Single-click on the name of the Category you wish to assign to a Room or Machine. Click Rooms or Machines then toggle the Assigned switches to Yes to assign this Category to each appropriate Room or Machine.
You can also change the booking Priority order if needed.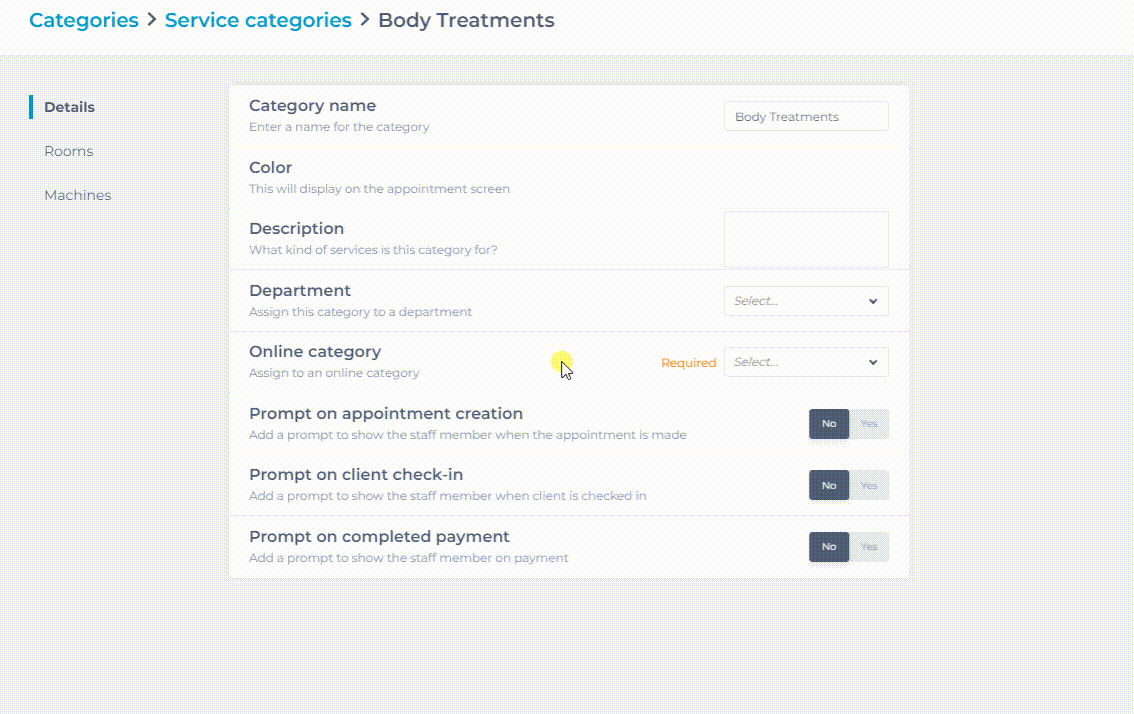 When you're done, click Save to finish.
If you wish to assign individual Services to a Room or Machine, rather than an entire Service Category, click here for a guide on how to do that.