This article will show you how to log out of the desktop version of Phorest, and also how to shut down or minimize Phorest.
Each staff member should have their only individual pin code to log in when using Phorest desktop. This helps to restrict access permissions to certain areas of Phorest, and also helps to keep a trail of individual user activity in certain areas of Phorest.
Note: If you haven't set up staff pin codes or access levels yet, check out this guide to find out how.
Logging Out
After a staff member is finished using Phorest, they can click the Padlock button to log out.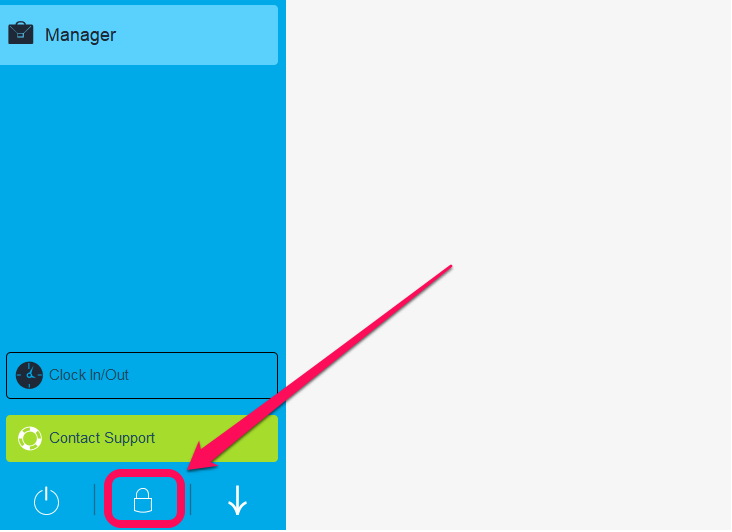 You can also use the power button to shut down Phorest, or the down arrow to minimize Phorest.
---
Automatic Logout
You can also set your Phorest system to automatically log out after the system has been idle for [x] amount of minutes. To find out more, check out this guide.
---