This article explains how to add a package in the Chain Library if you have multiple locations within your business.
Note: If you are only creating a Package for one of your locations, click here for a guide on how to do that.
Click on Manager, then Chain Library
Click on Packages
Click Add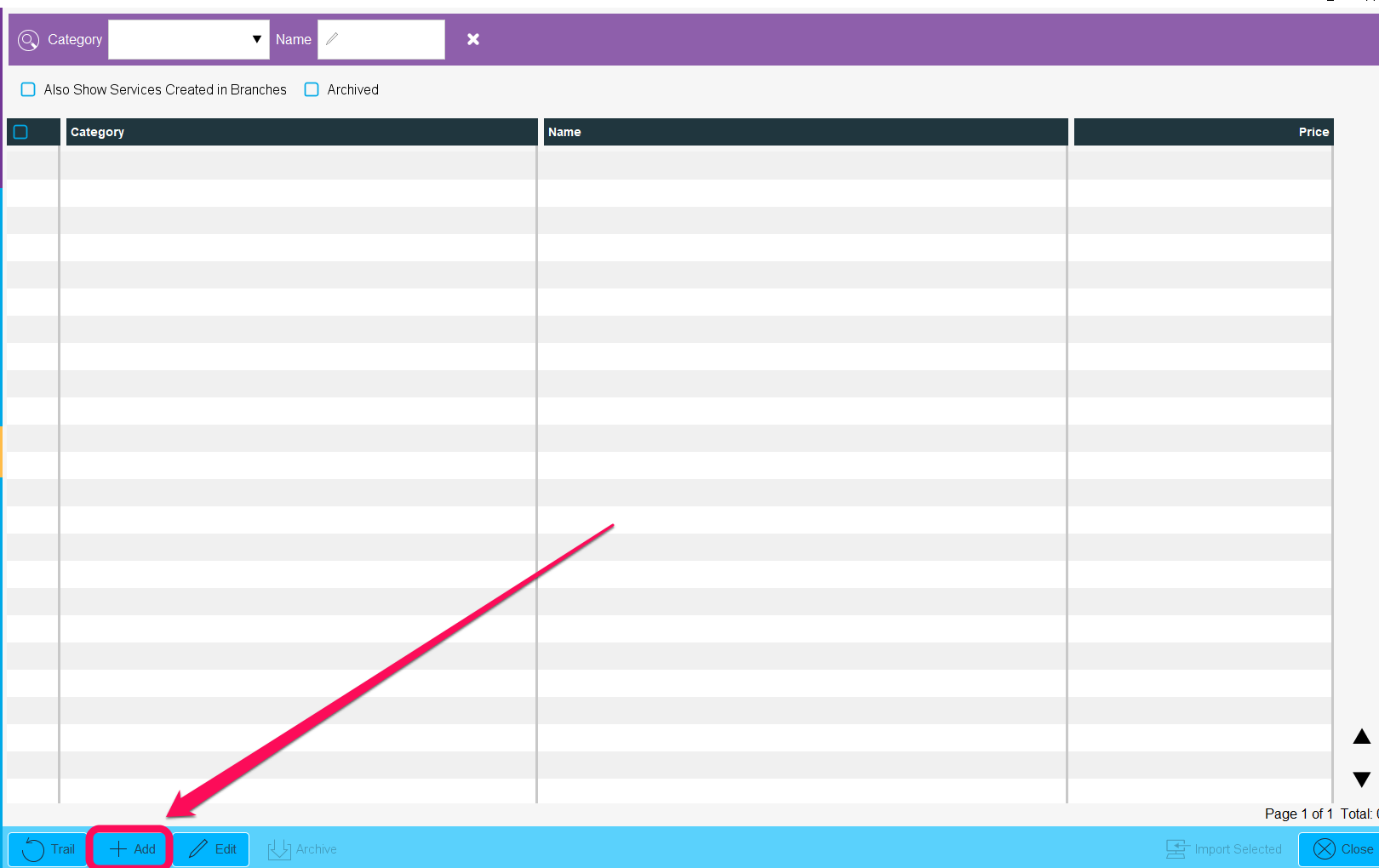 Type in your Package Name, choose a Service Category to put it in, then click the Add Service button to begin adding services to the Package.
You can add multiple services to a Package, or you can also add a choice of services by clicking the + button.
After you've added the relevant service(s), set a Total Price for your Package, then click the Branches tab to choose which locations you would like this Package to be available in.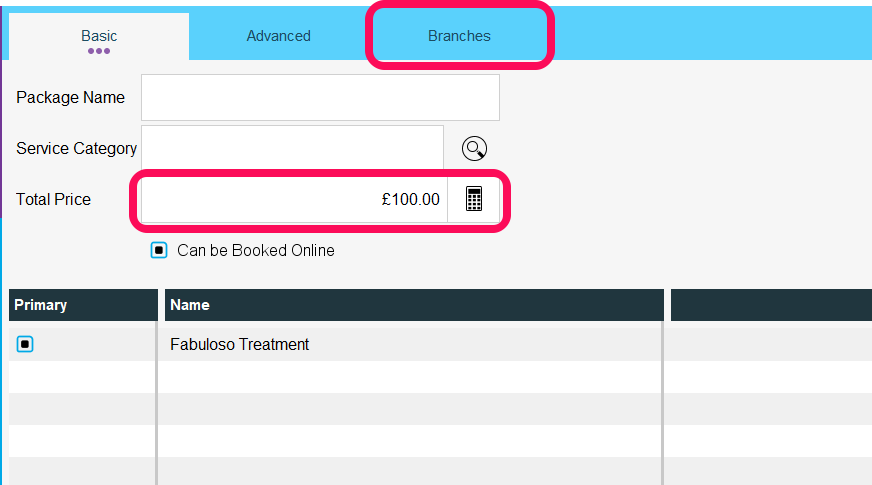 Check the box beside each location this Package should be available in, then click Save.