The following instructions will show you how to set up a Star TSP100 receipt printer with Phorest Cloud on a Windows computer.
Note: If you're installing on an Apple Mac computer, click here.
Quick Version: Download the drivers, extract them, and run the auto-installer. Open the configuration Utility, select Serial Ports and add a COM. Open the Phorest software and go to Manager>Settings>Terminal Settings and select Direct, Star TSP100 and the com you set up previously and click Test, click Save and you are done!
Download the drivers from here.
Extract the files to your desktop, open the folder, and double-click on the file highlighted below.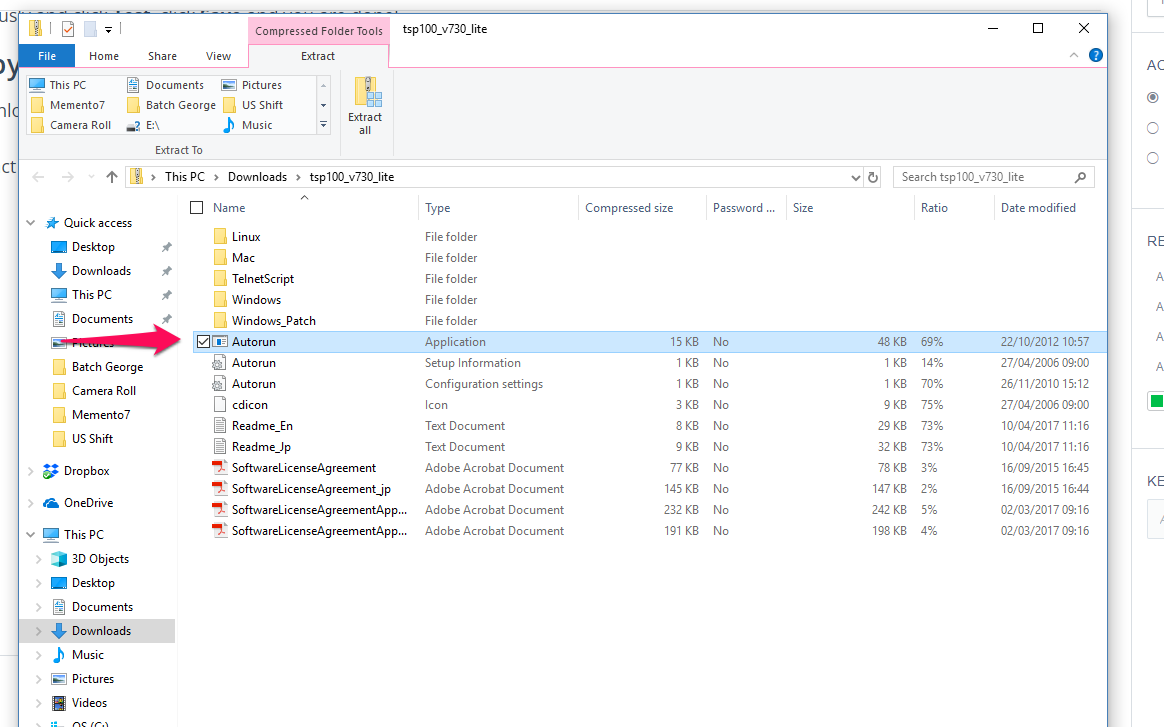 Click on Installation.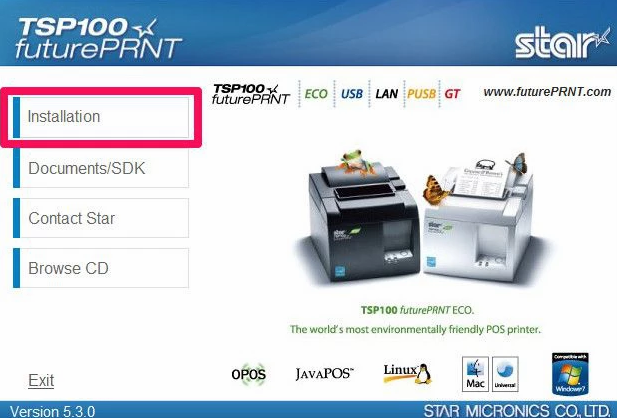 Now select I accept.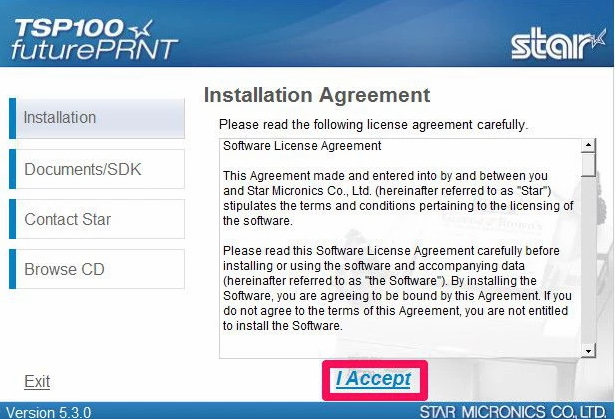 Click Next.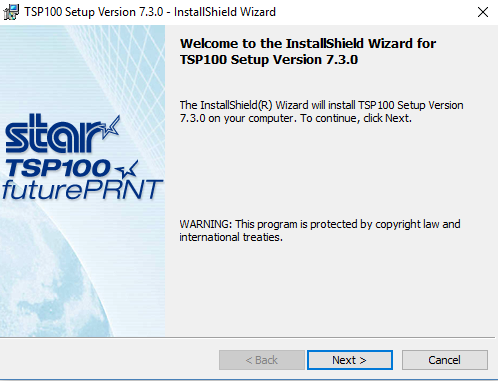 Select Next.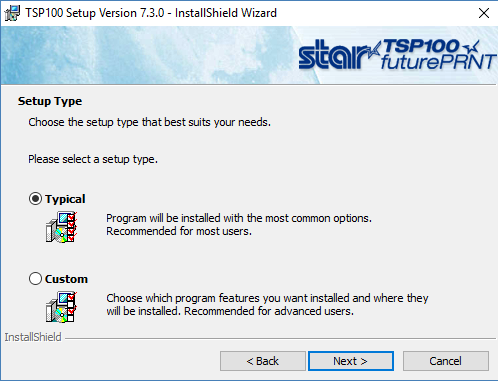 Click Finish.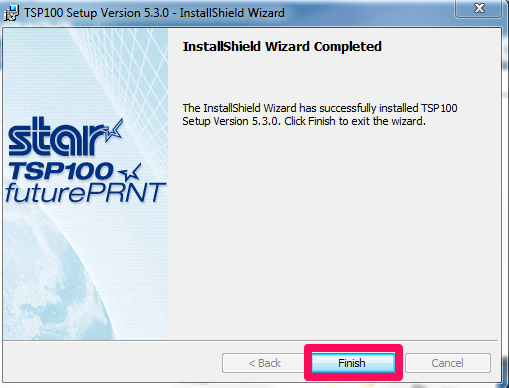 Open the Configuration Utility by clicking the windows button (bottom left) and type in Configuration Utility.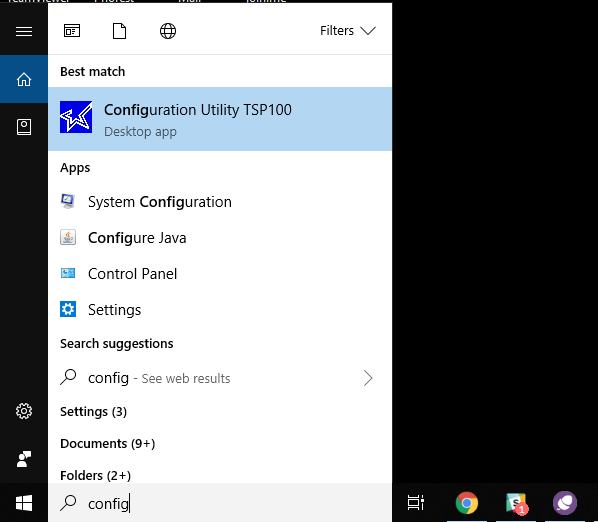 When the utility opens, select ESC/POS Mode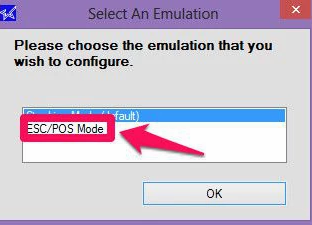 When the configuration utility opens, select Serial Ports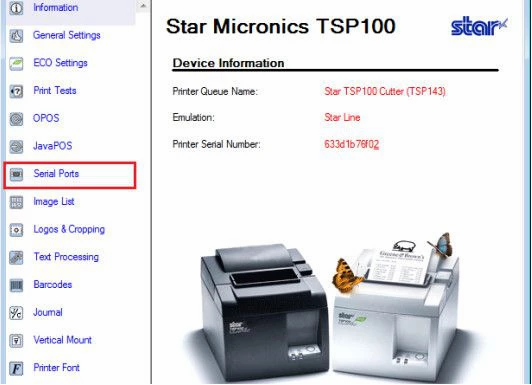 Select Add Port and select the Com you wish to use.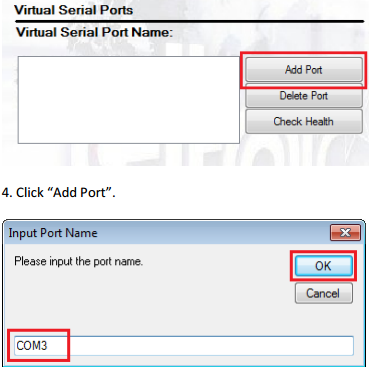 Choose the settings below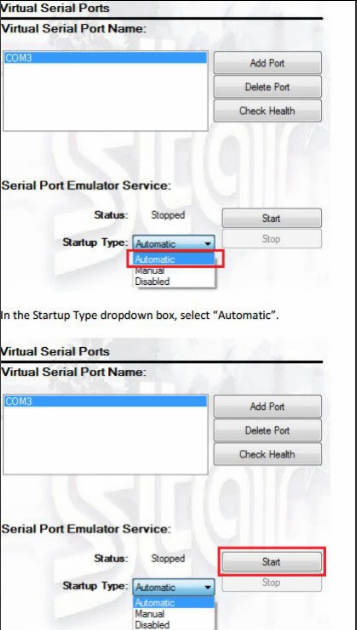 Click Apply Changes and click Check Health.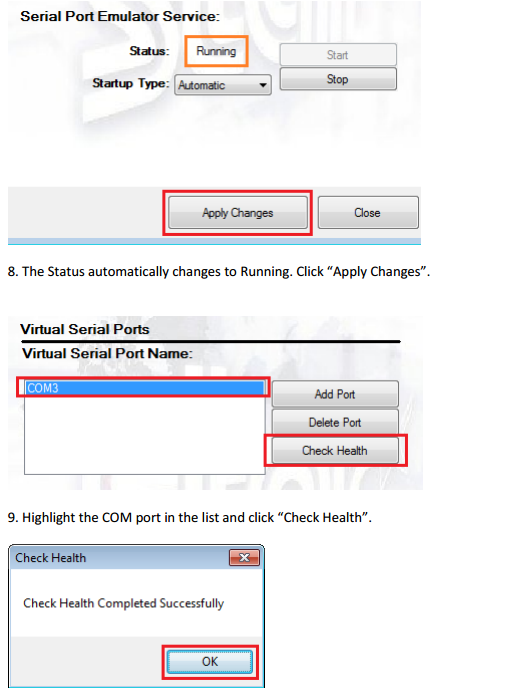 Open the Phorest Software and go to Manager>Settings>Point of Sale> Device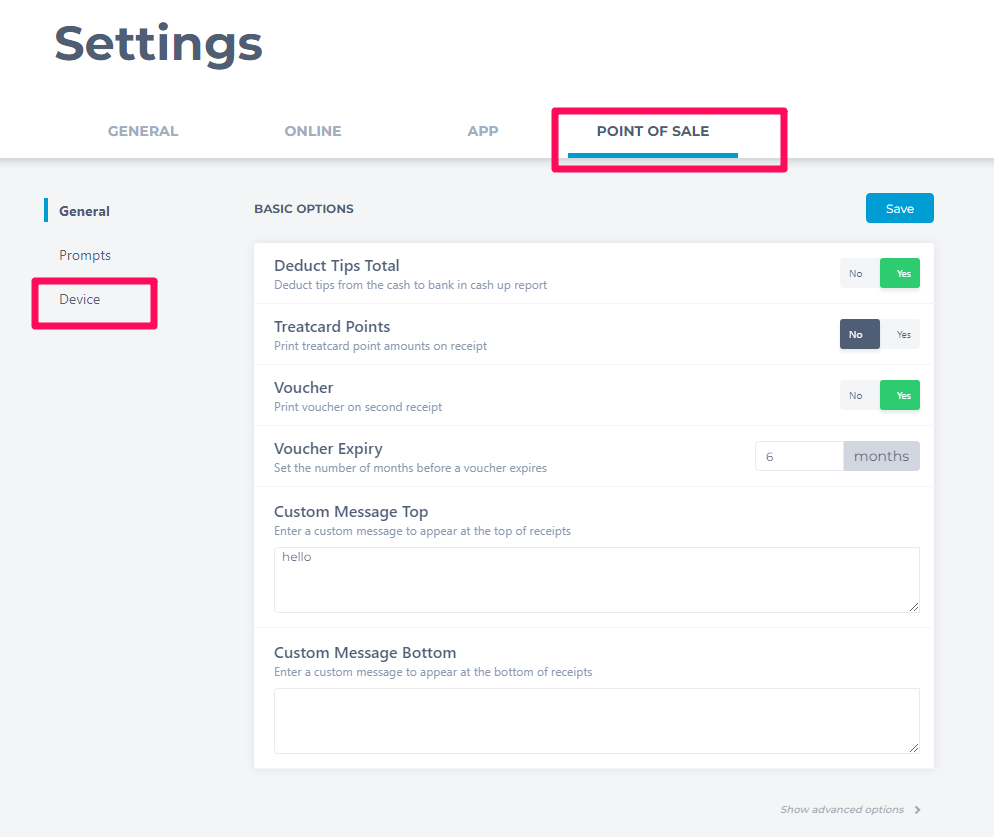 Select Direct, Star TSP100 and select the COM from the PORT drop down and click Test. If a test receipt prints, click Save and you are done.