This article will show you how you can use our ready-made email template to let your clients know about your Salon Branded App, and where you can find a direct link to download your app.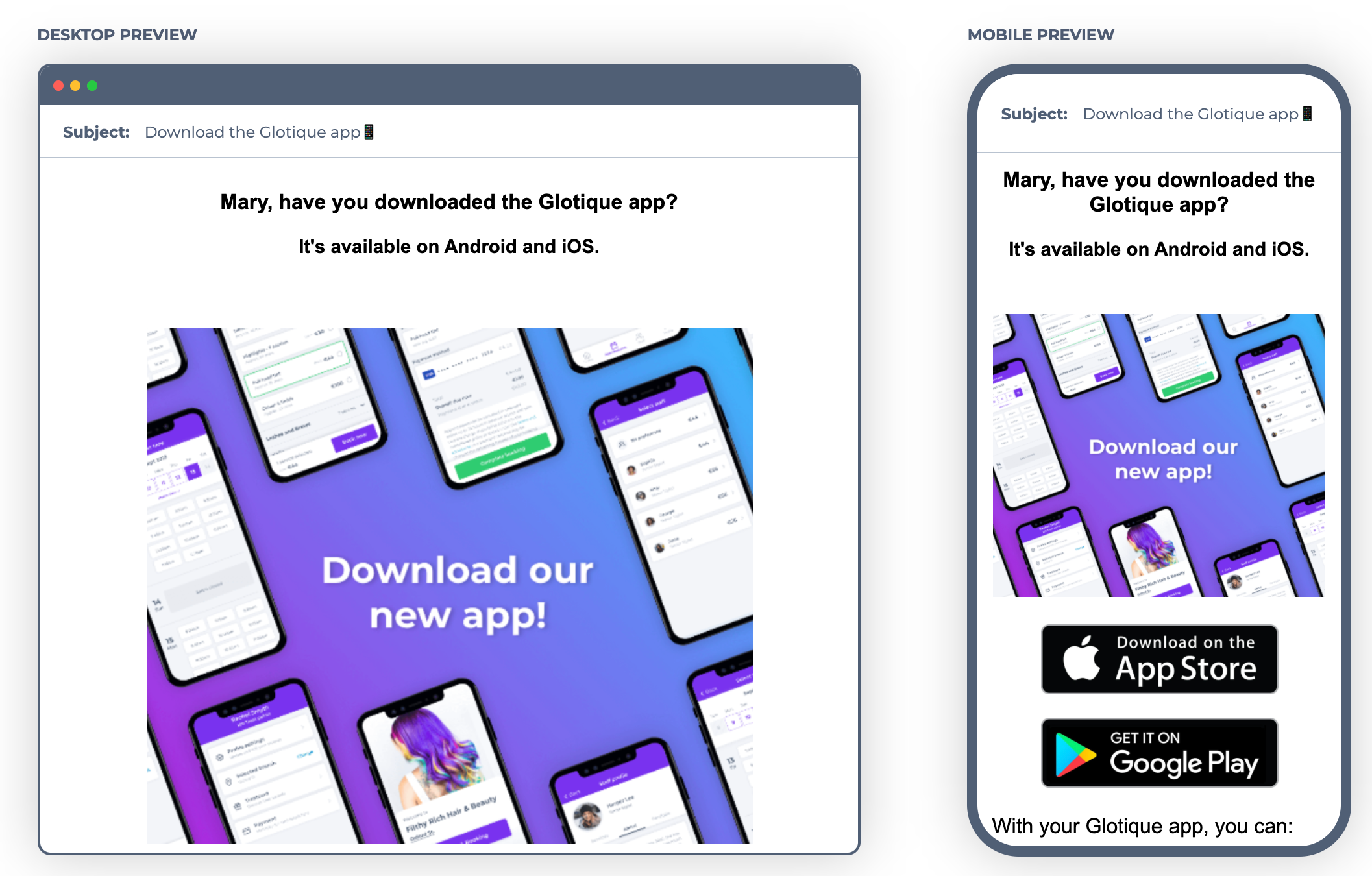 Sending The Email Template
To send the email template to all of your clients, you will go to the Marketing > Compose Email.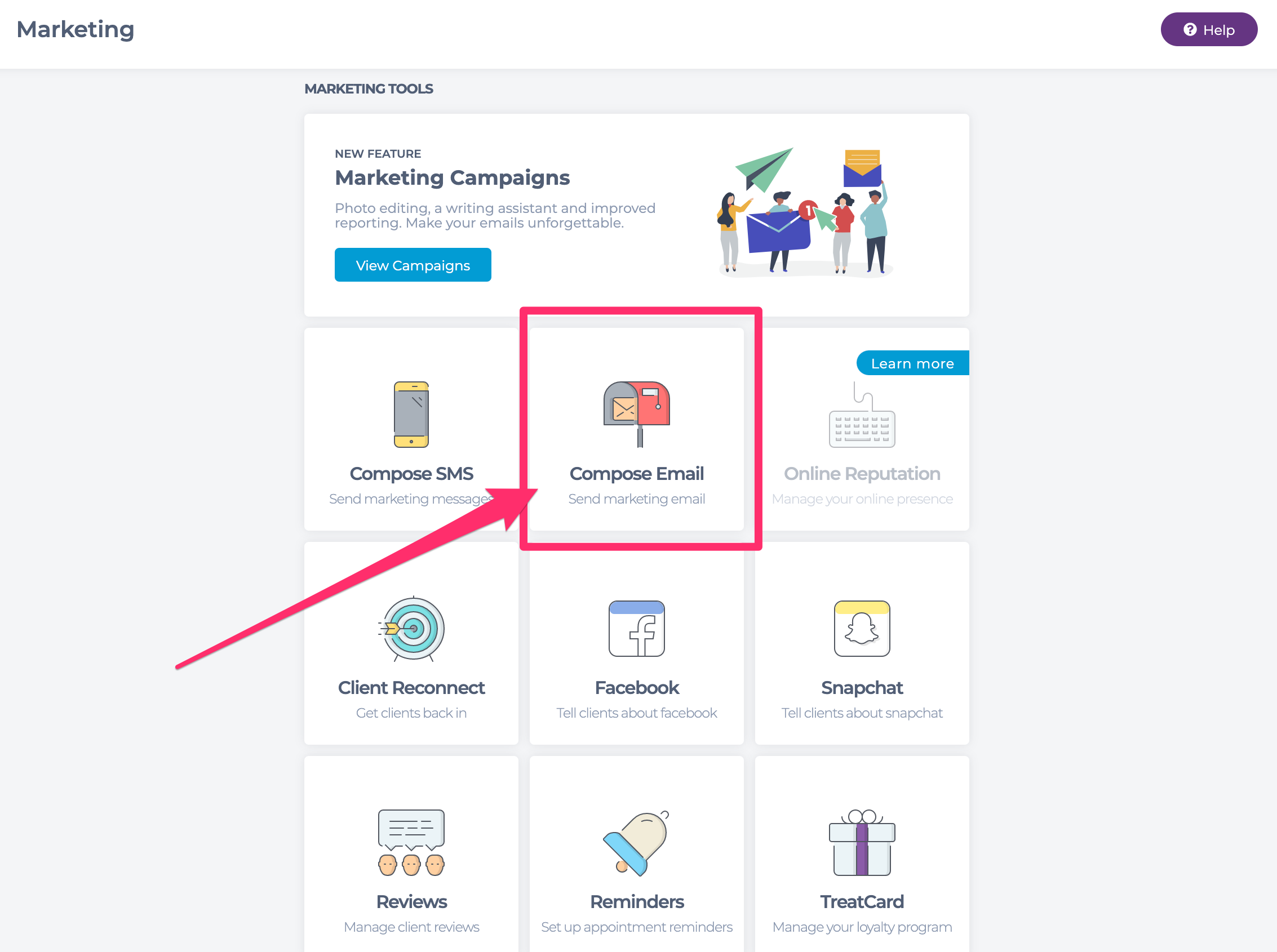 In the Email Templates section, choose Online Bookings > Promote Your App.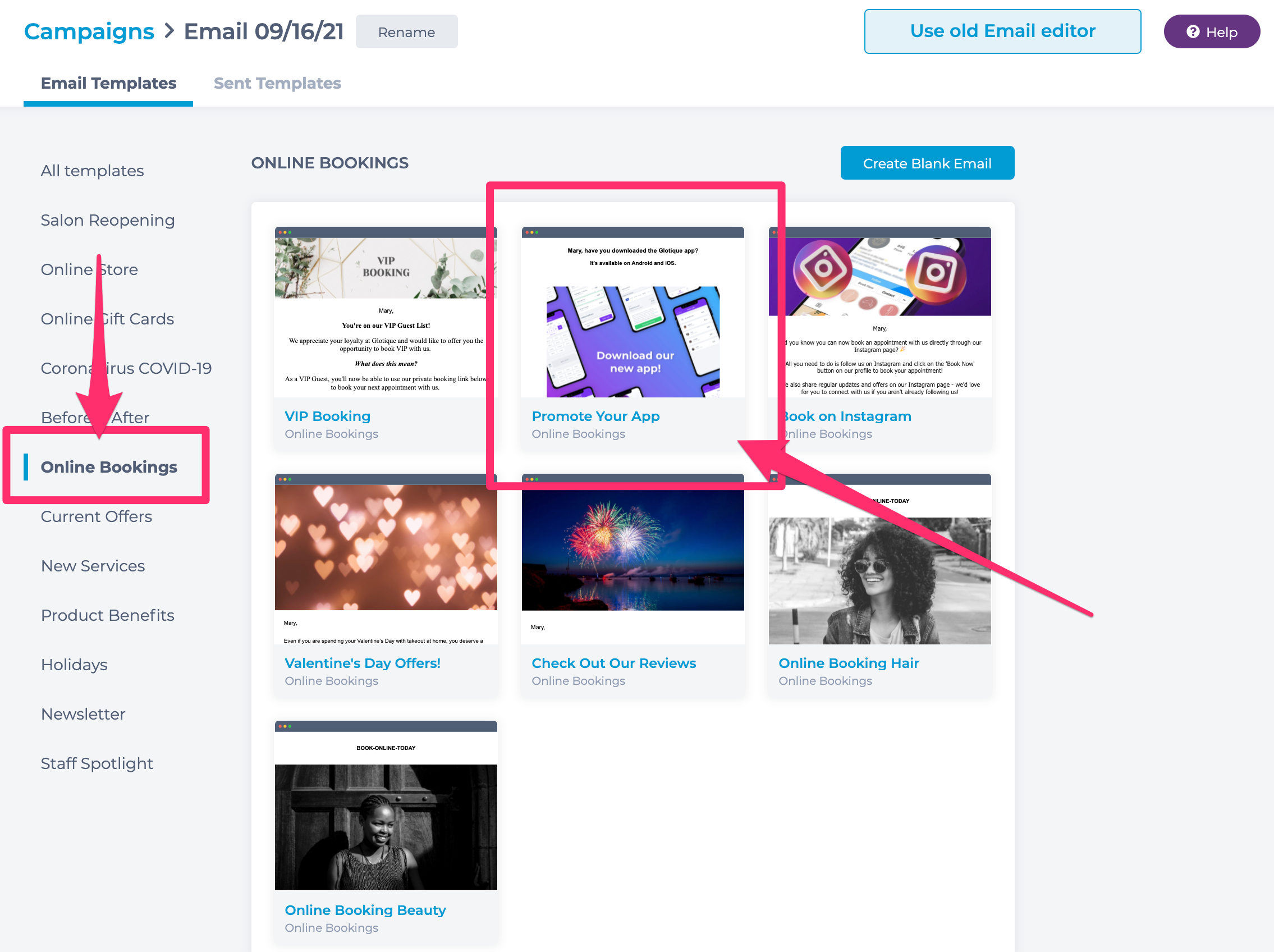 The email is fully ready to send, we have added the client name, your business name, and your special branded app download link to the template so your clients can download the app. Feel free to edit the email and customize it as much as you want!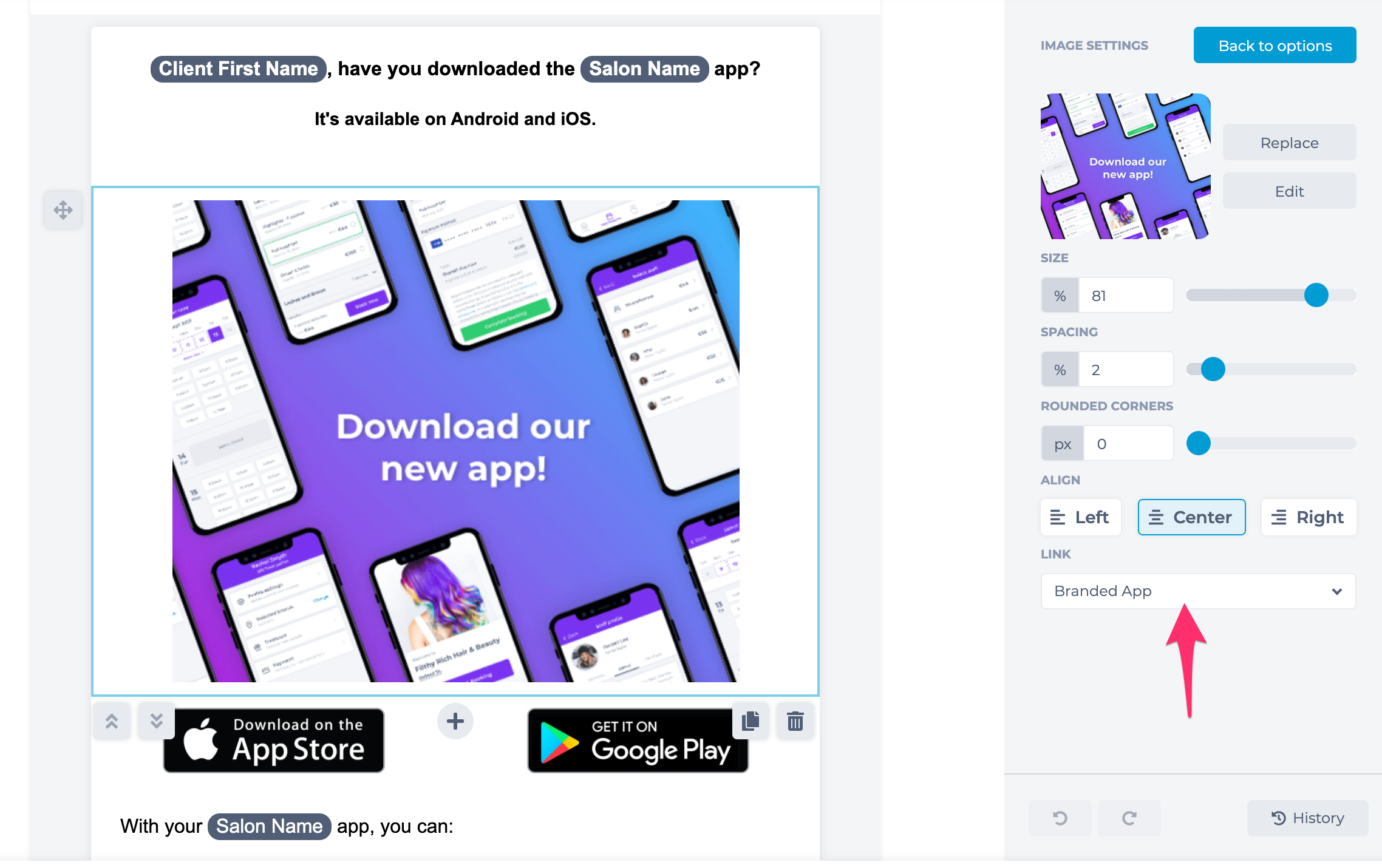 When you are ready to send the email, you will click Preview Email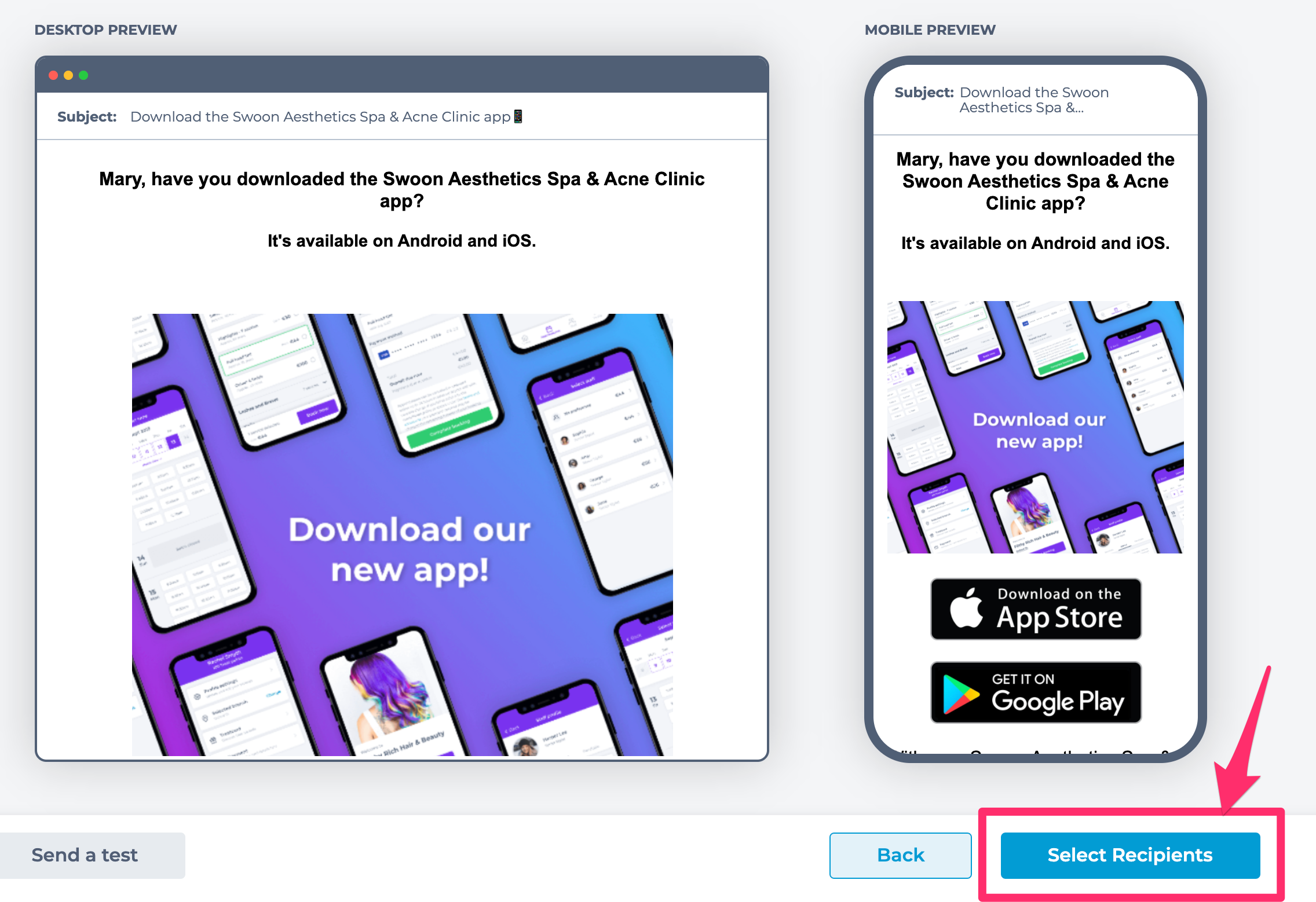 Select All Clients, or choose a specific Client Group or Add Manually to select your target audience, then click Next.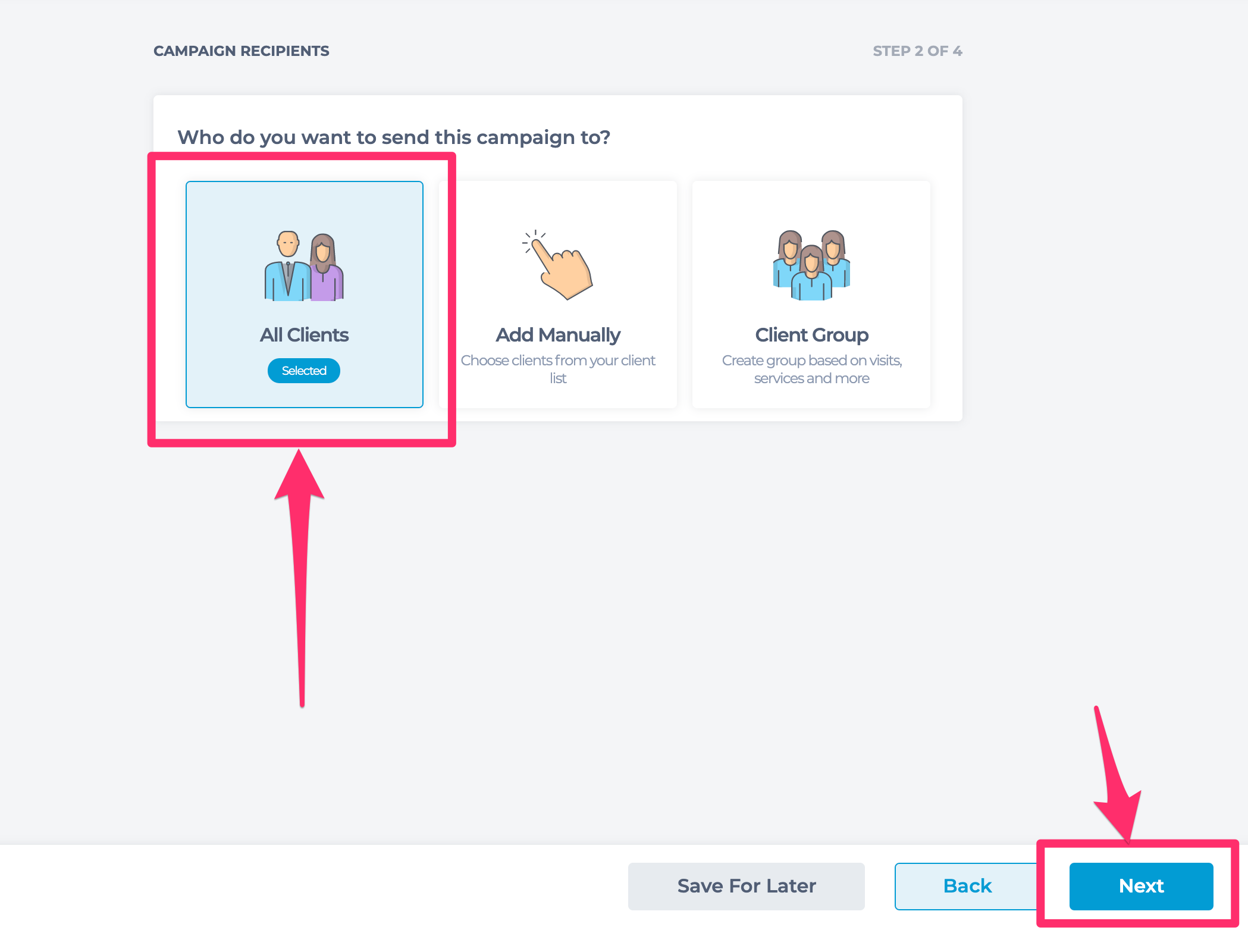 You can then remove some people from the email if you don't want to send the email to them and click Next.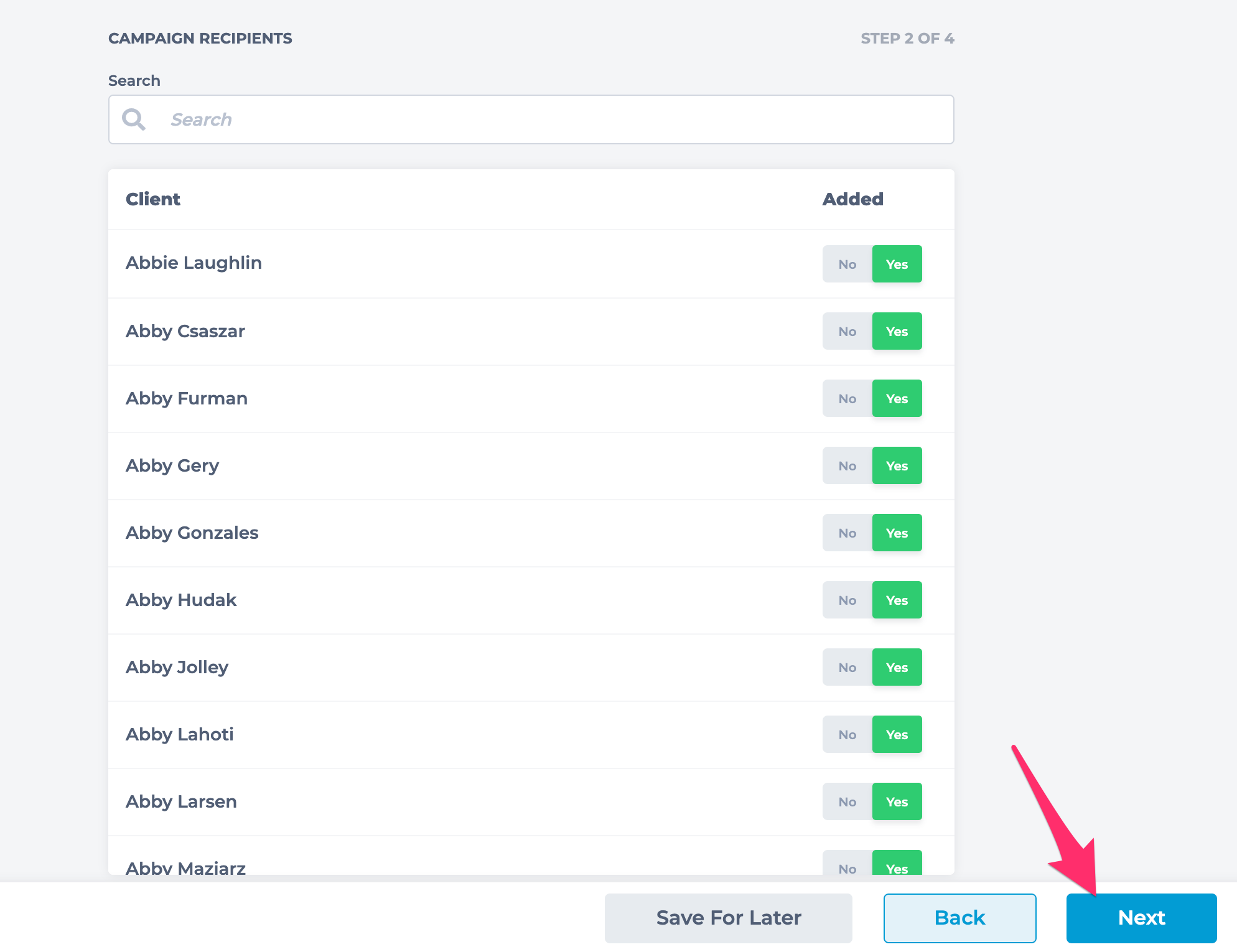 Phorest will tell you if you have clients with no email but have a mobile so you can send them an SMS instead. For more information, check out this guide on Fallback SMS.
When you're ready to proceed, click Next.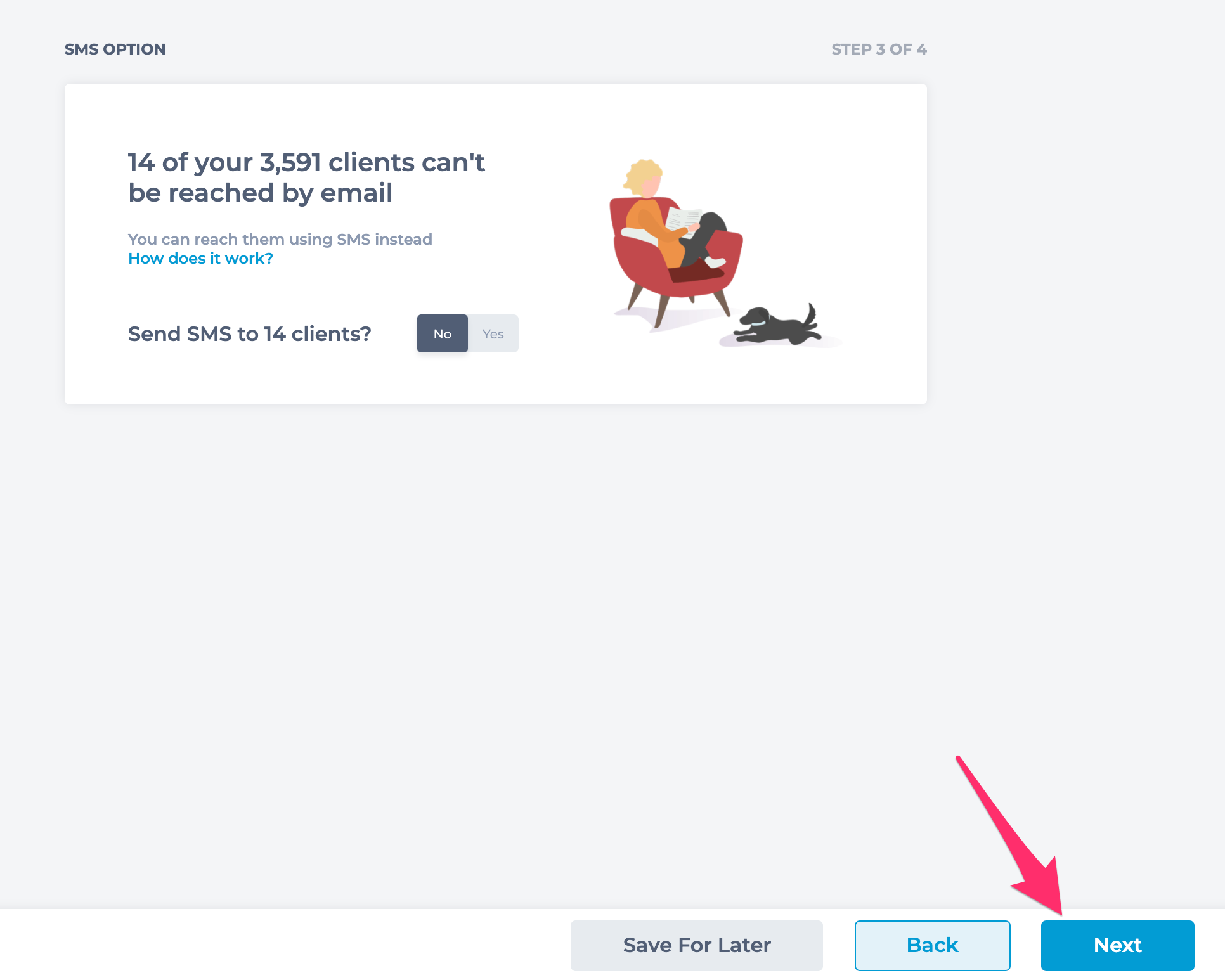 Finally, you can schedule the email to be sent on a certain date at a certain time and can also repeat this campaign so your clients are informed of the app on a monthly basis. If you are ready to send the campaign you will click Send My Campaign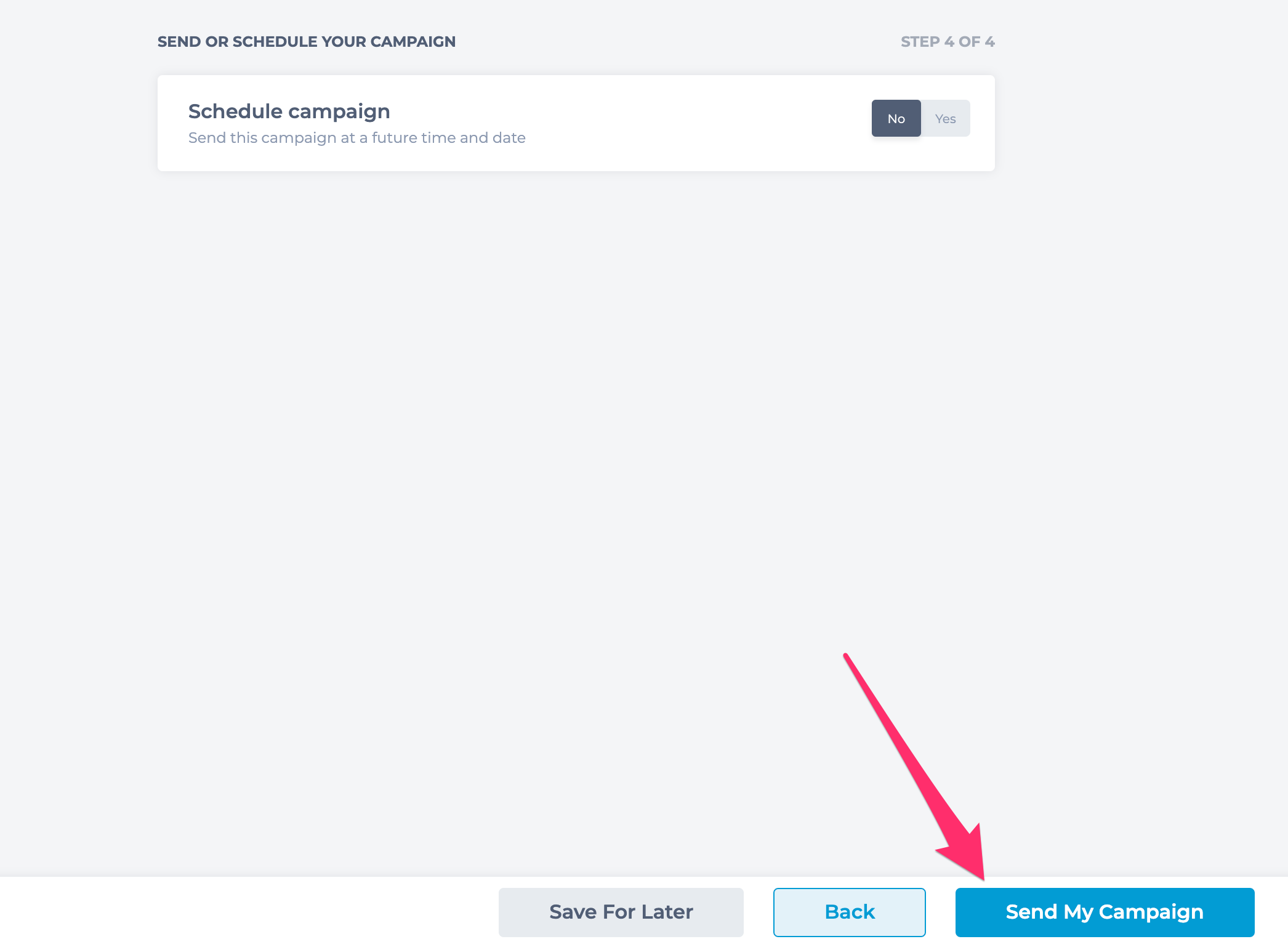 ---
Your Salon Branded App Download Link
We have attached the download link to the email template but you can also grab your special 1link for the app by going to Manager - Settings - Branded App - Marketing, and clicking the Copy button next to the link