This article will show you how you can switch off the Xero/Quickbooks integration.
To turn off the Xero or Quickbooks accounting integration, go to Manager > Integrations > Click on either Xero or Quickbooks (whichever one you're using) > Manage Integration.
To disable the integration, click the toggle button in the top-right.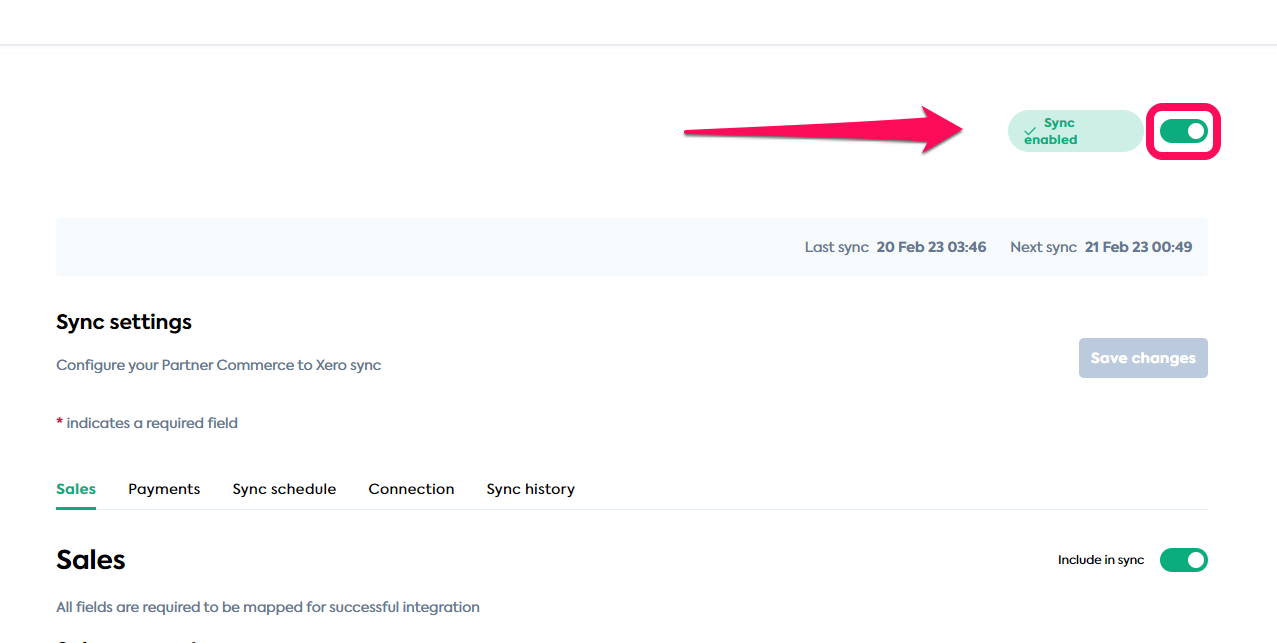 ---
Disabling the Integration During a Billing Period
Billing for the integration runs from the 1st of every month, and you are billed for that month.
If you disable the integration in the middle of a month, billing will stop from the next following onward, unless you re-enable the integration.