This article explores how to access and use the Smart Client card basic form.
If you do not have customizable Digital Consultation Forms as part of your Phorest package, you will still have a Smart Client Card form to capture basic client information and marketing consent.
Upgrade to Customizable Consultation Forms
If you are interested in getting fully customizable digital Consultation Forms, reach out to your Salon Success Manager/Business Advisor at growteam@phorest.com to get started!
---
Step-by-Step Guide
Firstly, to set up access to view and fill in the Smart Client Card form, go to Manager > Access & License Keys on Phorest desktop.
Choose the Access Level you wish to adjust access for, then use the search field to search for Consultation Forms.
Check the box beside Consultation Forms under the Phorest Go (Mobile) section, and click Save.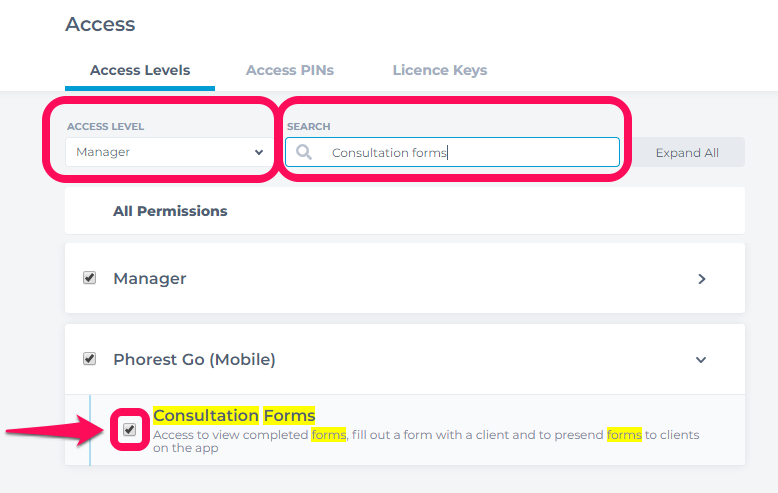 ---
Next, open the Phorest Go App and log in with an Email & Password.
To learn how to set up staff with access to Phorest Go, check out this guide.
Note: If Phorest Go was previously/is currently open on the device and access has been updated, you may need to log out and log back in for the access permission to take effect.
Once you're in Phorest Go, select the More option on the top left-hand side, then Consultations.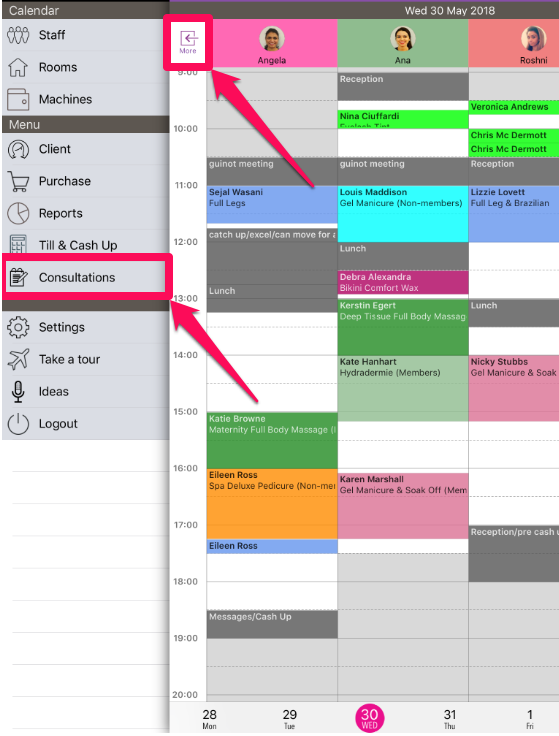 In Consultations, a list of clients with appointments will appear who are due to fill in the Smart Client Card form. Select the Client to begin completing the form.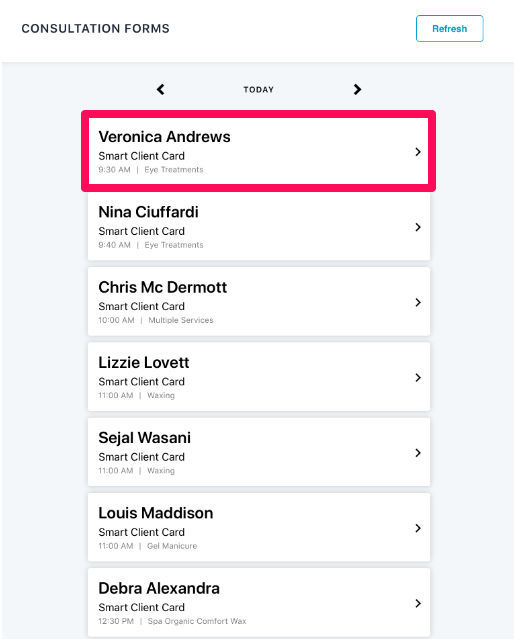 Enter the staff PIN and Continue.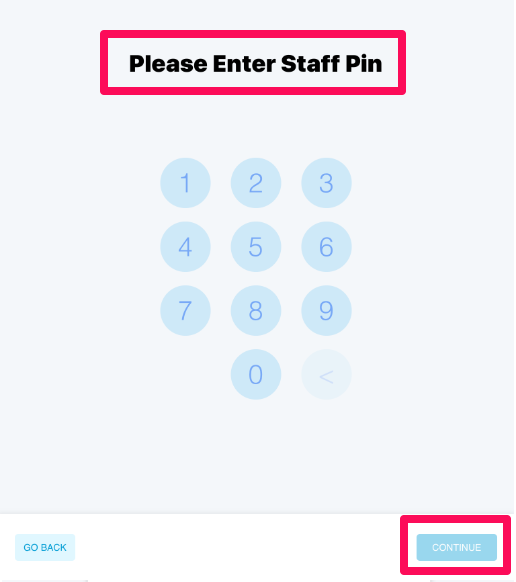 Give the iPad/Tablet to the client to fill out the Smart Client Card form and select Done when finished.