This article outlines how to add a new category for a Product in your Inventory/Stock list.
Step by Step:
Go to Manager > Categories > Product Categories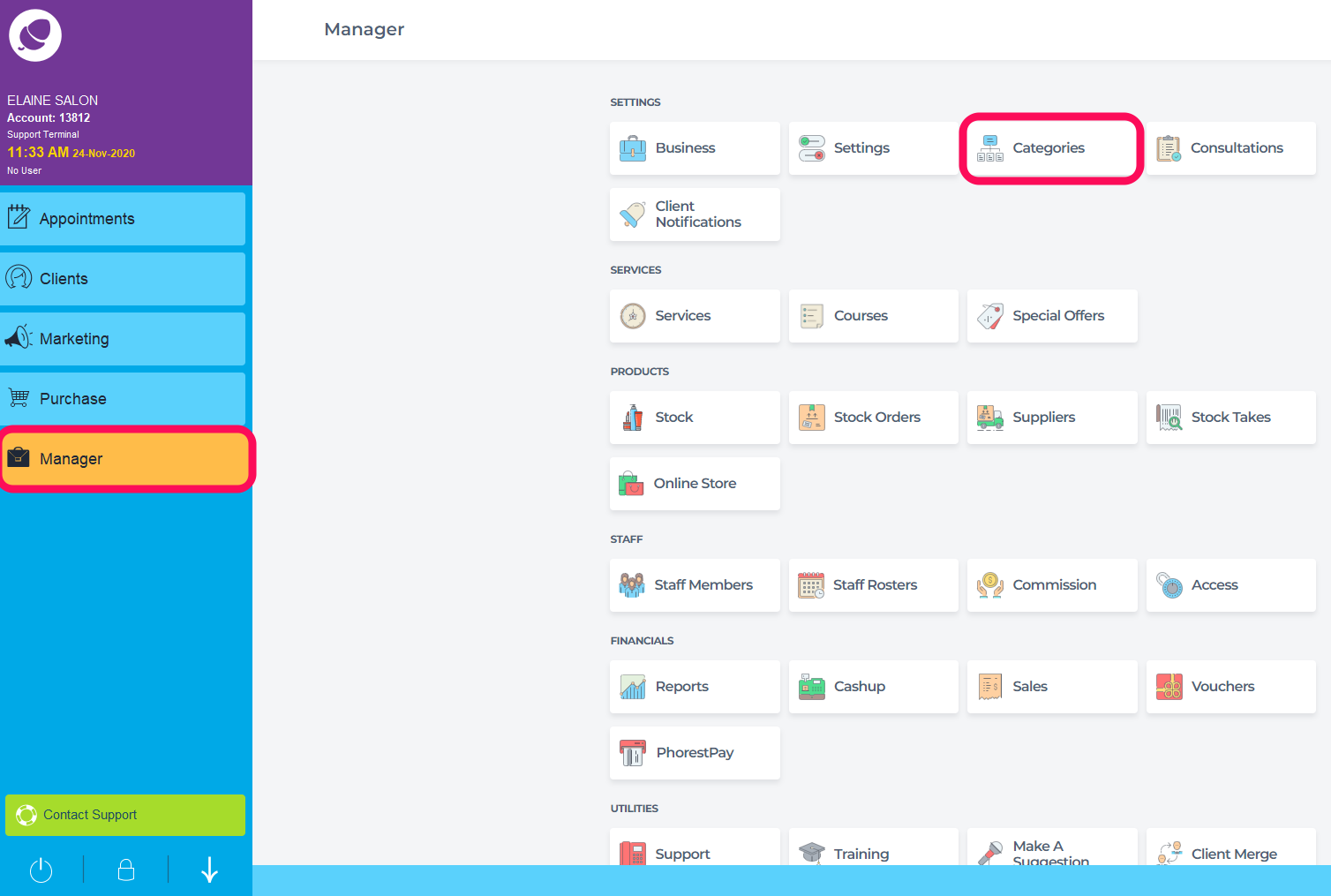 Here you will see a list of your existing Product Categories. Click Add to create a new Product Category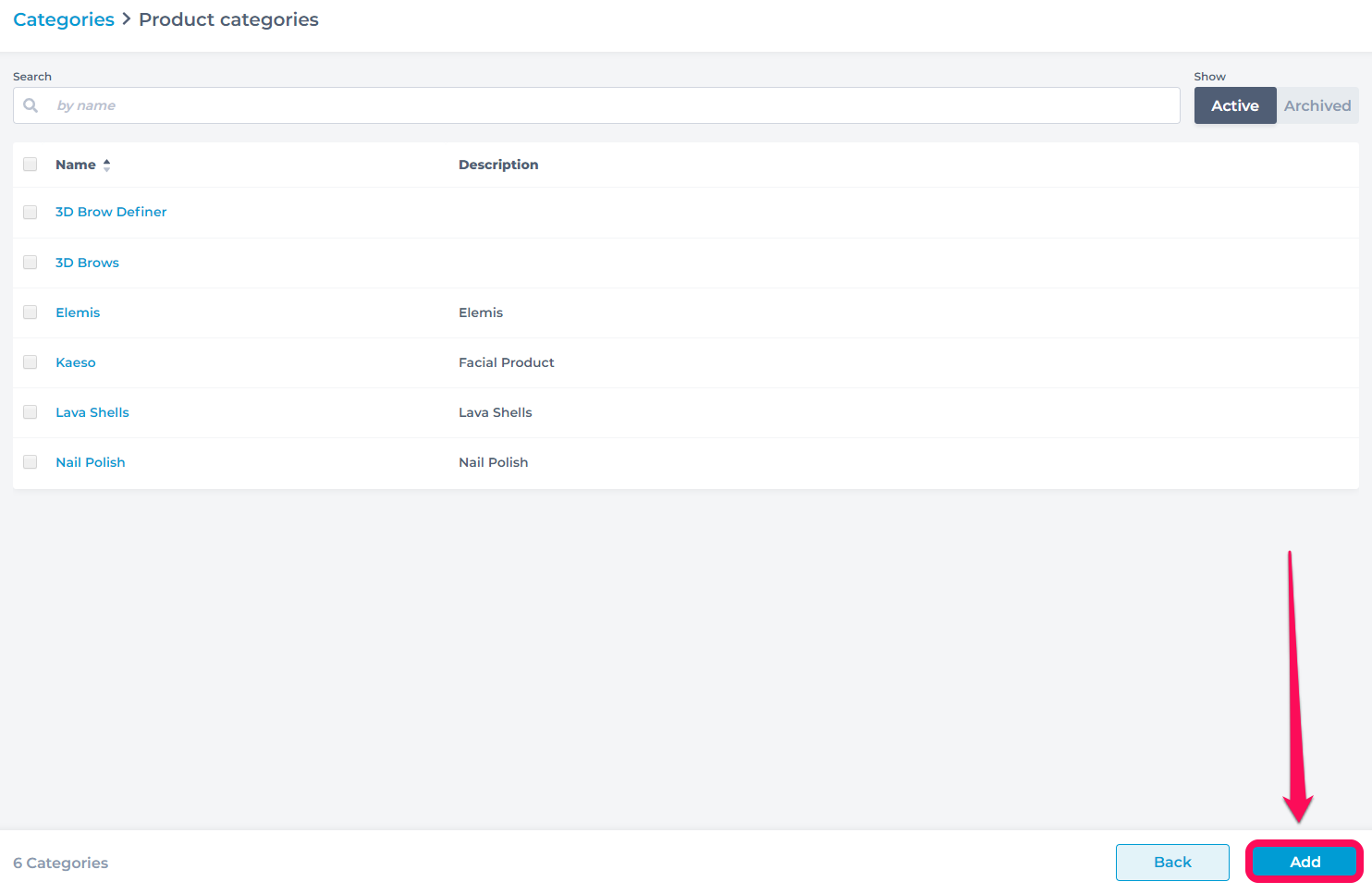 Type in the name of your new Product Category, give it a Description if you need one, then click Save.
If you need to apply this Product Category to a Product, go to Manager > Stock/Inventory > Double click on your product, edit the Category then click Save.


If you are running reports or searching for inventory you can use the Category drop-down menu to easily filter your list of products by category.